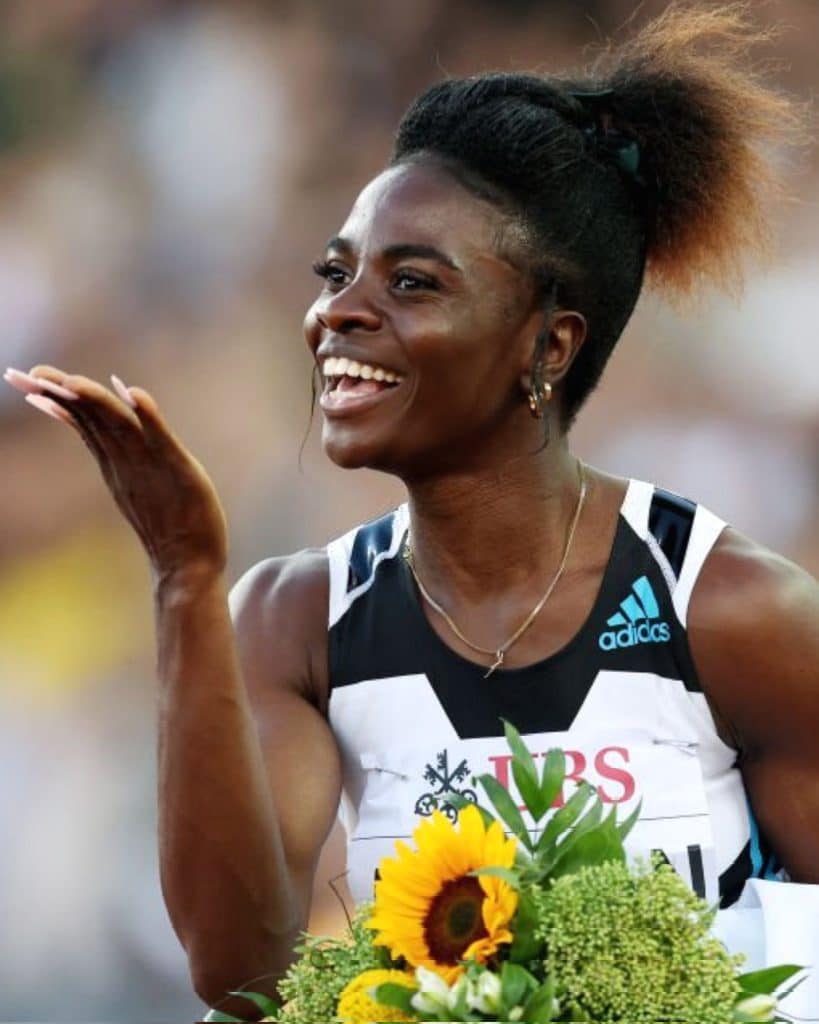 Tobi Amusan won the Women's 100m Hurdles in 12.33 seconds to win her third Diamond League medal.
She accomplished this achievement on Sunday at Hayward Field's Diamond League Prefontaine Classic.
She has now won in the same category three times in a row in the Diamond League.
Amusan got out to a solid start and kept her advantage, overcoming the last obstacles with tenacity to finish with an impressive season-best time of 12.33 seconds.
With a time of 12.38, Jasmine Camacho-Quinn of Puerto Rico finished in second place, and Keni Harrison of the United States got third with a time of 12.44.
Jamaica's Danielle Williams, the reigning world champion, came in fourth with a time of 12.47.
Amusan makes history by becoming just the second woman in Diamond League history to win three straight 100-meter hurdles championships after a lacklustre showing in Budapest.