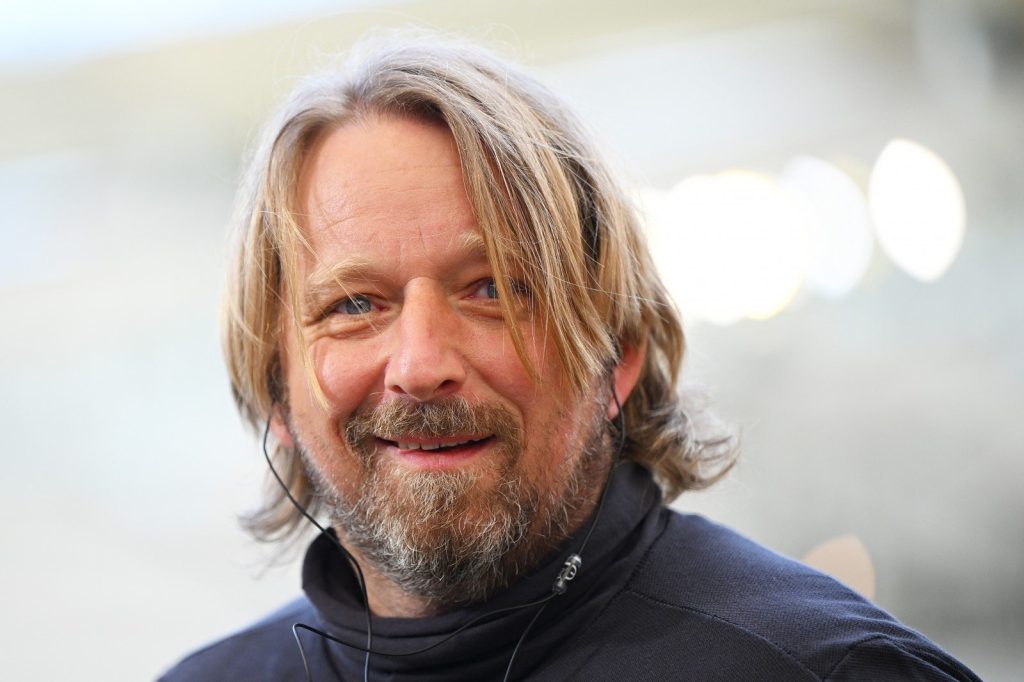 Sven Mislintat, the director of football at Ajax Amsterdam, has been fired with immediate effect, the Dutch club said on Sunday.
Mislintat was appointed by Ajax to succeed Marc Overmars in May, however the relationship turned out to be transient.
"Several attempts to restore broad support have not led to the desired outcome.
"This leads to unrest in and around the club, also due to the disappointing results," Ajax interim CEO Jan van Halst said in a statement.
With five points from four games, Ajax, who placed third last season, is mired in 14th position in the 18-team Eredivisie.
Since the season's first weekend, they are winless in league games.
After fans broke out in riots on Sunday at Ajax's home Eredivisie match against champions Feyenoord, the game had to be abandoned.