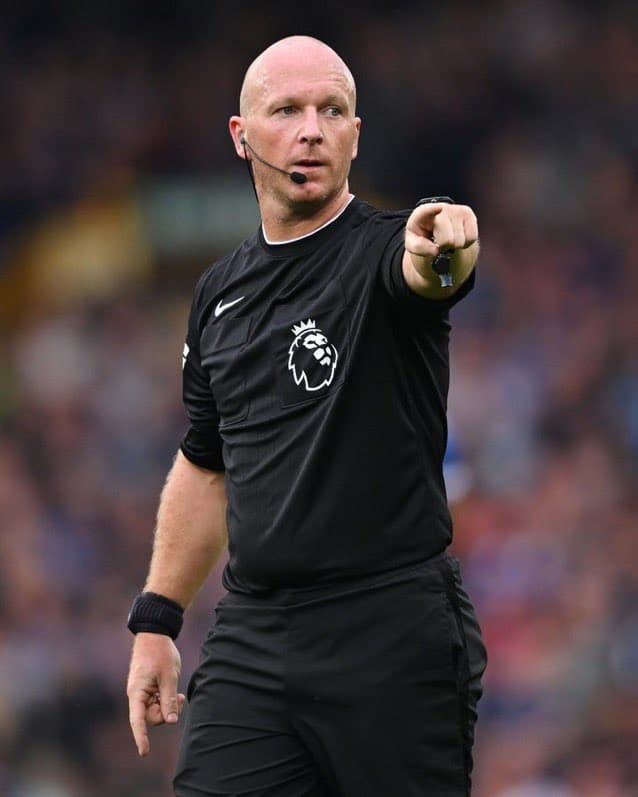 The audio that led to Luis Diaz's goal being wrongly disallowed by VAR in Liverpool's defeat at Tottenham has been released publicly by the Professional Game Match Officials Limited (PGMOL).
VAR Darren England and his assistant Daniel Cook did not over-rule the incorrect on-field decision of offside after Diaz had scored at the Tottenham Hotspur Stadium. PGMOL said in a statement that "standards fell short of expectations" and it has identified three key learnings "to mitigate against the risk of a future error".
Liverpool said on Sunday they would explore their options given the "clear need for escalation and resolution" and PGMOL has provided a detailed report alongside the audio to the Premier League, which has in turn shared with Liverpool and the other 19 top-flight clubs.
Read Also: Liverpool to 'explore options available' after VAR controversy
PGMOL will stress the importance of accuracy ahead of efficiency to its video match officials, while a "new VAR communication protocol will be developed to enhance the clarity of communication between the referee and the VAR team in relation to on-field decisions".
PGMOL added in a statement: "As an additional step to the process, the VAR will confirm the outcome of the VAR check process with the AVAR before confirming the final decision to the on-field officials. We recognise standards fell short of expectations and acknowledged the error to Liverpool immediately after the conclusion of the fixture."
England and Cook have not been included among the officials for duty in the coming weekend's Premier League fixtures. The pair had already been replaced for the remainder of their match week seven duties – England was due to be the fourth official at Nottingham Forest v Brentford on Sunday, with Cook scheduled to be the assistant referee for Monday's Fulham-Chelsea clash.