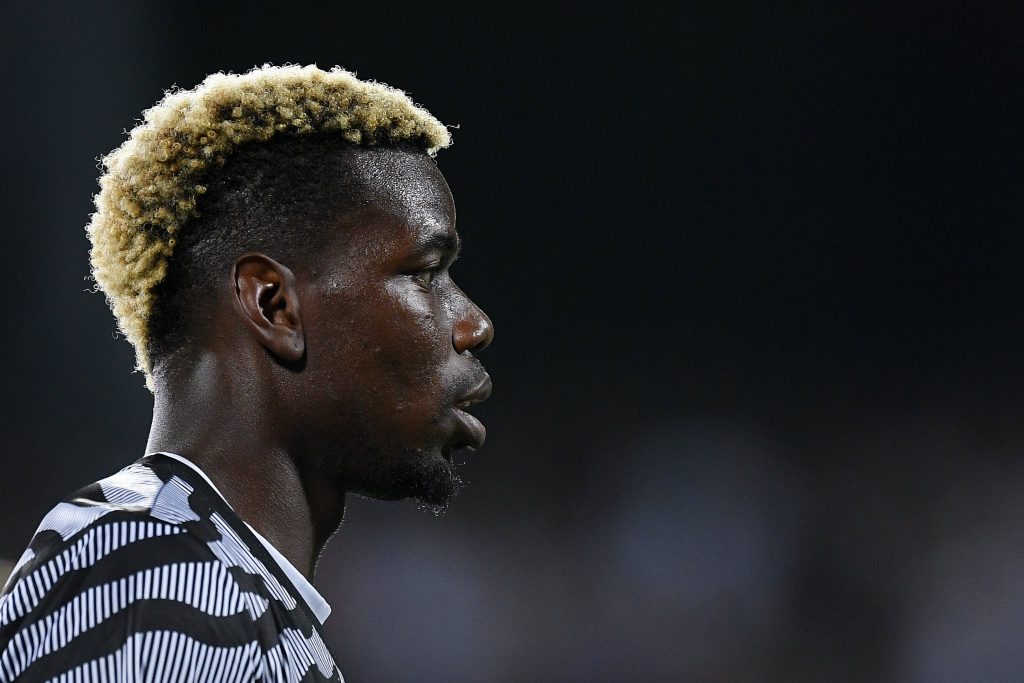 Paul Pogba is facing a four-year ban and a cancellation of his Juventus contract after a secondary analysis confirmed his positive drug test.
Juventus provisionally suspended Pogba on September 11 after returning from a doping test with unusually high levels of testosterone following a Serie A victory against Udinese in August.
A statement at the time read: "Juventus Football Club announces that today, September 11, 2023, the footballer Paul Labile Pogba received a precautionary suspension order from the National Anti-Doping Tribunal following the results of tests carried out on August 20, 2023. The club reserves the right to consider the next procedural steps."
Pogba requested for the sample to be analysed again in the hope that there had been an error and that his name could be cleared. However, Gianluca Di Marzio have confirmed that the secondary analysis has also returned a positive finding, with Juventus now considering how to proceed with the situation.
The worst-case scenario for Pogba would be a four-year ban, though this would only be implemented if he was found to have voluntarily boosted his testosterone levels. If found that the increase was involuntary, the maximum punishment would be a two-year ban.