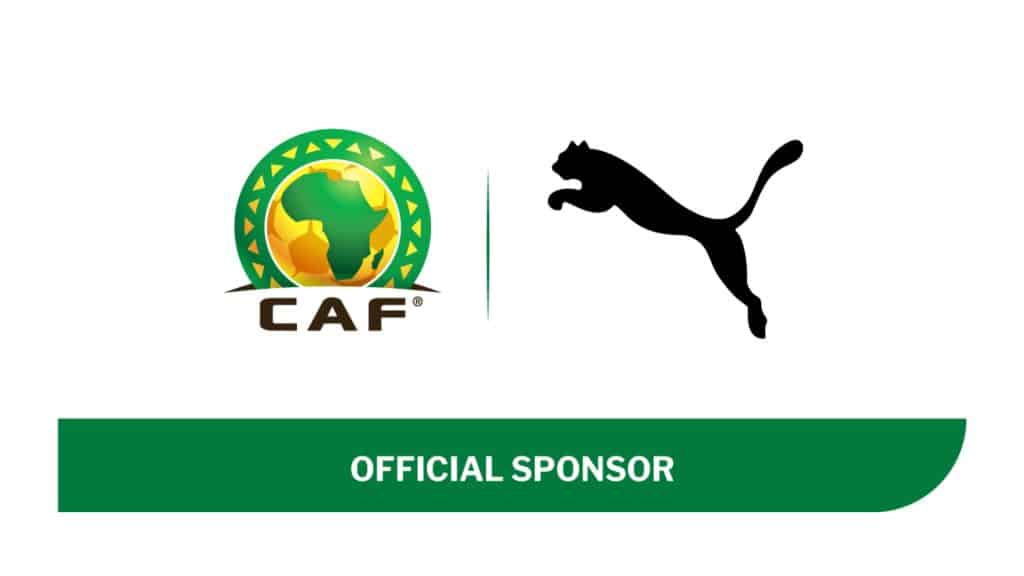 The Confederation of African Football (CAF) and sports company PUMA have concluded an agreement that resulted in PUMA becoming CAF's official technical partner for several CAF Events including the CAF Africa Cup of Nations Cote d'Ivoire 2023.
The agreement will commence on 1 November 2023 and PUMA will supply the official match ball at CAF tournaments, as well as provide the kit for referees and engage in several marketing opportunities, both inside and outside the stadium. CAF and PUMA will launch the official match ball for CAF Africa Cup of Nations Cote d'Ivoire 2023 at the final draw on Thursday, October 12 at 19H00 GMT.
The CAF President Dr Patrice Motsepe said: "We are delighted that PUMA which is one of the leading sportswear manufacturing companies in the world, is partnering with CAF to develop and grow football in Africa."
Read Also: IMG sign deal making them Global Sponsorship Agency of CAF
Johan Kuhlo, General Manager EEMEA Distribution at PUMA said: "The passion for football runs deep in Africa and PUMA has taken a unique and creative approach in its partnerships with its African teams over the years. Our agreement with CAF celebrates this passion for the sport across the continent and we will jointly develop exciting products specifically for African football."
The appeal of African football extends well beyond the Continent, with a strong viewership in major markets such as the UK, France, and the United States.