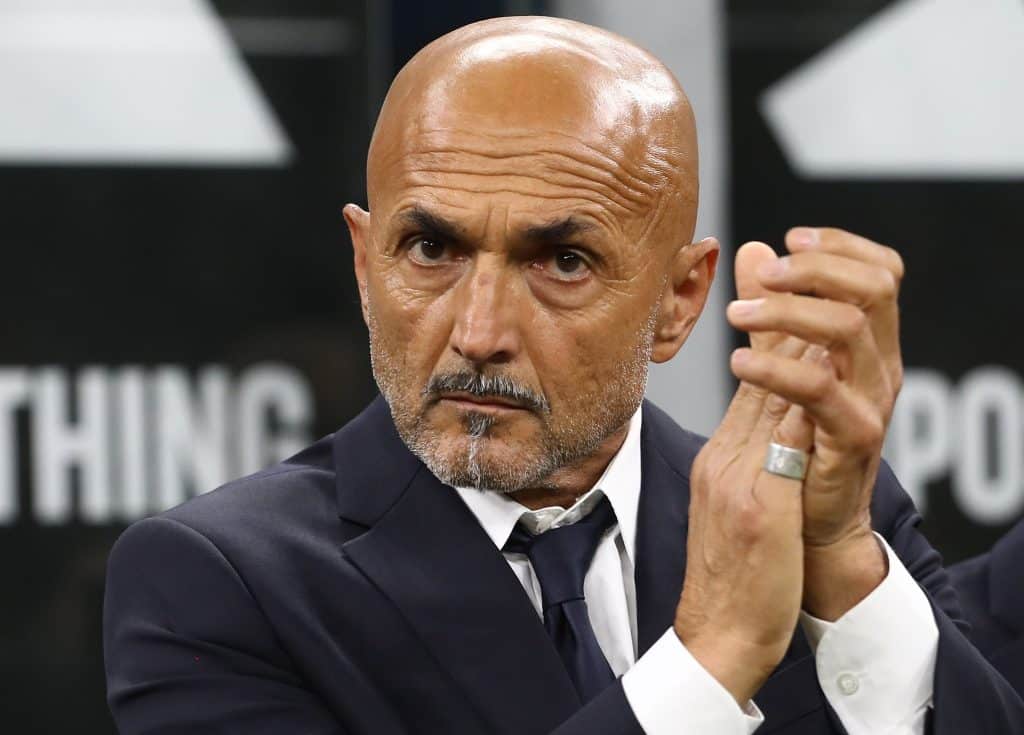 After Italy's 3-1 loss to England in Group C left the holders scrambling to win qualification for Euro 2024, coach Luciano Spalletti said his team needed to learn from its mistakes.
When Italy plays North Macedonia and then Ukraine, who are presently second in the group, in their final two games next month, their fate will be decided.
Returning to the location of their Euro 2020 victory, Italy seized the lead thanks to Gianluca Scamacca's first goal for his country, but ultimately fell short as England partially atoned for their loss in the previous tournament's final.
"I don't think the team deserved to lose by two goals," said Spalletti who took over as coach in September after Roberto Mancini quit.
"We need to grow and develop in those big match-winning moments," he said of a team that has lost a number of veterans from the title-winning side of 2021.
"We played well for the majority of the game but we need to take our chances," added the former Napoli coach.
He was also unhappy with the way Italy conceded the goals – two scored by Harry Kane and one by Marcus Rashford.