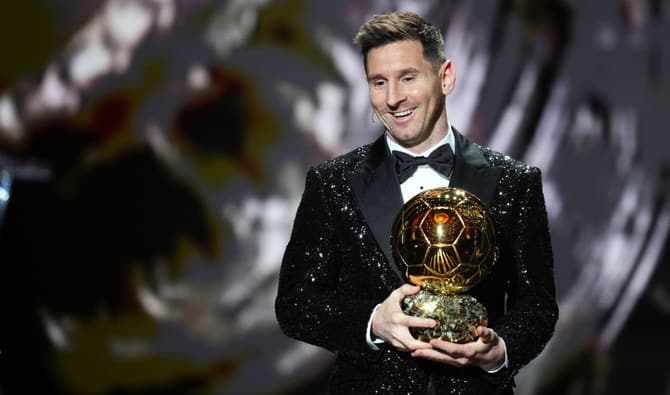 Lionel Messi will probably win Ballon d'or 2023 on October 30 in Paris a new report confirmed that the Inter Miami skipper has been crowned ahead of Manchester City goal machine Erling Haaland.
Since the start of this month, many reports announced the Argentina superstar as the winner of this year's Ballon d'or.
Messi emerged a an outright favourite to claim the top prize after leading the Albiceleste to the triumph during 2022 World Cup in Qatar.
Read more : Arteta hails determination as Arsenal fight back for Chelsea draw
The 36-year old was named MVP of the tournament and has scored 16 goals and provided 16 assists during the 2022/23 season with Paris Saint-Germain.
Adding to this, Lionel Messi helped INter Miami win their first-ever trophy by handing them the Leagues Cup being the top scorer and best player of the competition.
After many sources confirmed his Ballon d'or 2023 triumph, Spanish media Relevo also confirmed the news with Messi being already informed of his victory.