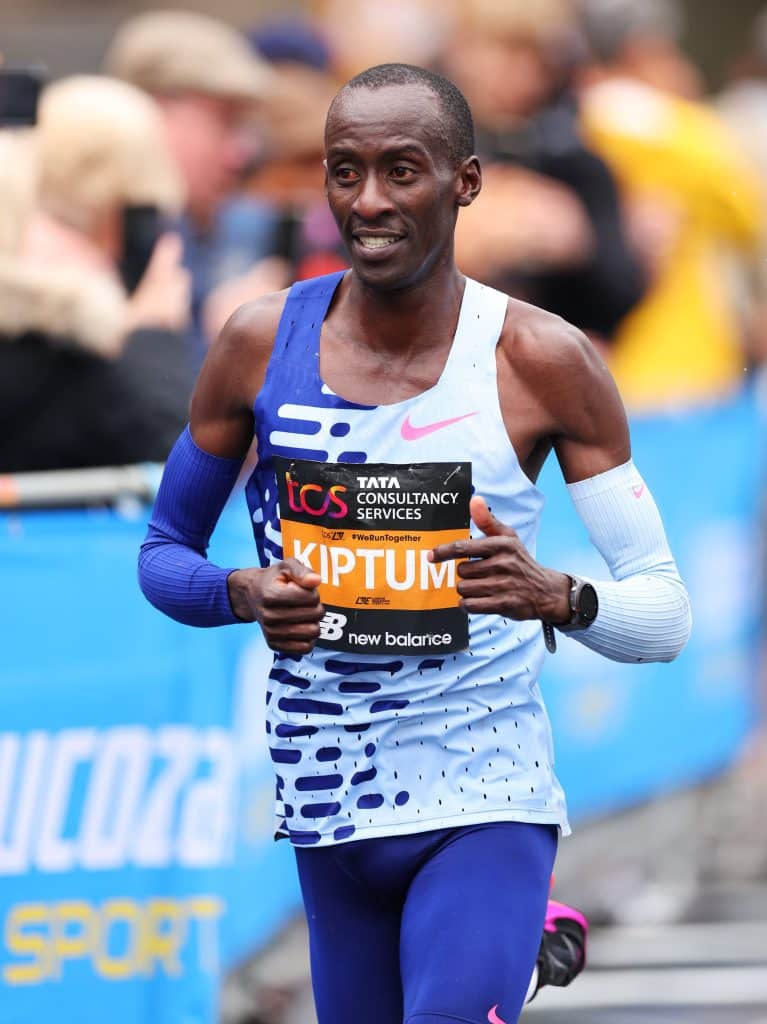 Ethiopian long-distance runner Kenenisa Bekele has confessed that he was left in shock when Kenya's Kelvin Kiptum broke the marathon world record in sensational fashion during the 2023 Chicago Marathon on October 8.
Participating only in his third marathon after winning in Valencia last December and topping April's London marathon this year, the 23-year-old Kiptum clocked 2:00:35 to eclipse Eliud Kipchoge's previous mark by 34 seconds and become the first man to run the marathon under two hours and one minute.
The 41-year-old Bekele, who was the world record holder in both the 5000-metre and 10000-metre from 2004 until 2020, admits Kiptum's achievement in Chicago surprised everyone, including himself, and further predicted it was a matter of time before the sub-two-hour barrier is shattered in an official marathon race.
"I didn't think someone would be running 2:00 hours, or 2:0 something this soon… It surprised everyone," Bekele said as quoted by Olympics.com in regards to the new mark set by Kiptum, which only Kipchoge had beaten in 2019 in a time trial in Vienna.
He added: "No one expected Kelvin (Kiptum), a newcomer; to run 2:00 in his third marathon… nobody expected it. But after running like that, maybe he himself can run under two hours next time, or maybe somebody else will come and surprise us."
Bekele further explained why he feels, marathon finishing time will get even quicker by saying: "Marathon really training is very difficult. Every day you run long runs in the hard training, so when you are 24 years old and when you are 40 years old, it's not the same. Recovery-wise, the body will not recover easily. When I was 24 years old, I didn't feel any tiredness and my body after one or two hours felt fresh. Now I need more recovery time."
Meanwhile, after his success in Chicago, Kiptum has already set his ultimate target to perform well in his debut at the Paris Olympic Games. "For the Olympics, If I get a chance to, and I am selected, I will be happy to represent my country of course," Kiptum said in a previous interview.