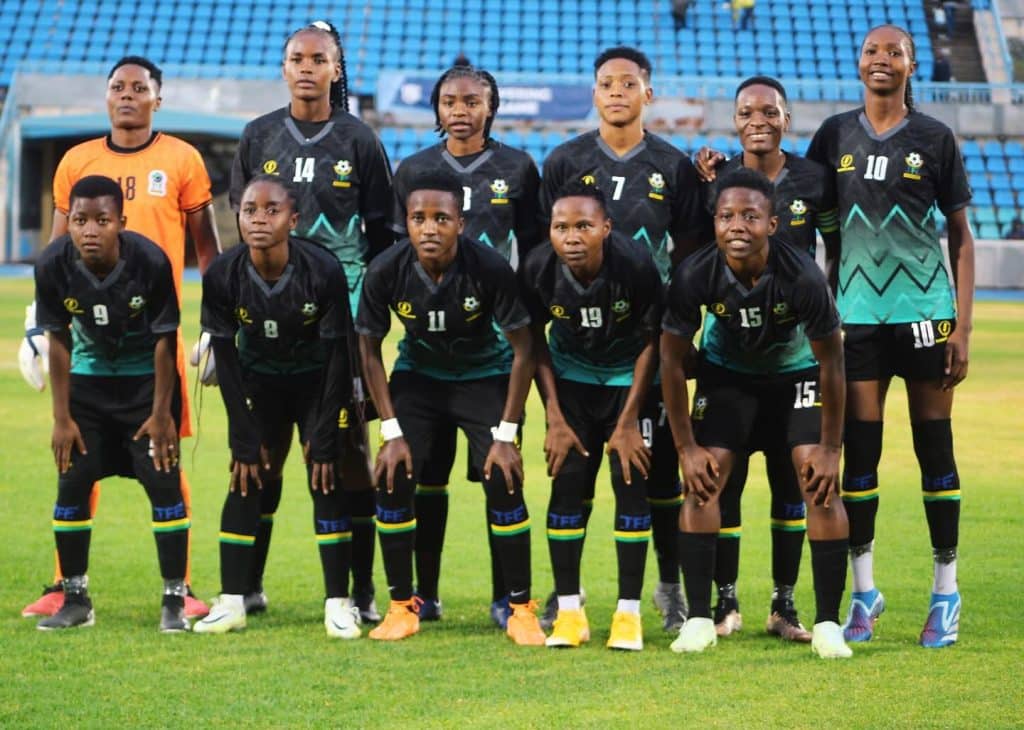 Tanzania are the only team from the CECAFA Zone that have qualified for the last round of the 2024 Paris Olympic Football qualifiers.
The Tanzanian team ejected Botswana 3-0 on aggregate on Tuesday, while Ethiopia and Uganda lost away matches to bow out of the competition. After winning the first leg 2-0, the Tanzanian team maintained their good run to score through Belgian-based professional Aisha Masaka after 25 minutes at the Botswana National Stadium in Gaborone on Tuesday.
Bakari Shime, the Tanzania head coach said he was happy with the display because his team followed instructions. " We now need to prepare well for the next round, " added Shime who also guided the Tanzania team to the FIFA U17 Women's World Cup staged in India last year.
Tanzania will now face African reigning champions South Africa in the third round in February next round. In the other matches played on Tuesday, Ethiopia suffered a 4-0 away defeat to Nigeria at the MKO Abiola Stadium in Abuja to bow on a 5-1 goal aggregate.
Uganda Crested Cranes also fell 3-0 to hosts Cameroon in a match played at the Reunification Stadium in Douala. The Cameroon team went on to qualify on a 3-2 goal aggregate. Besides Tanzania, Nigeria, and Cameroon, the other teams that have qualified for the third round of the qualifiers include; Ghana, Zambia, Tunisia, Morocco, and South Africa. The best two teams during the qualifiers will represent the African continent at the 2024 Paris Olympic Games in France.