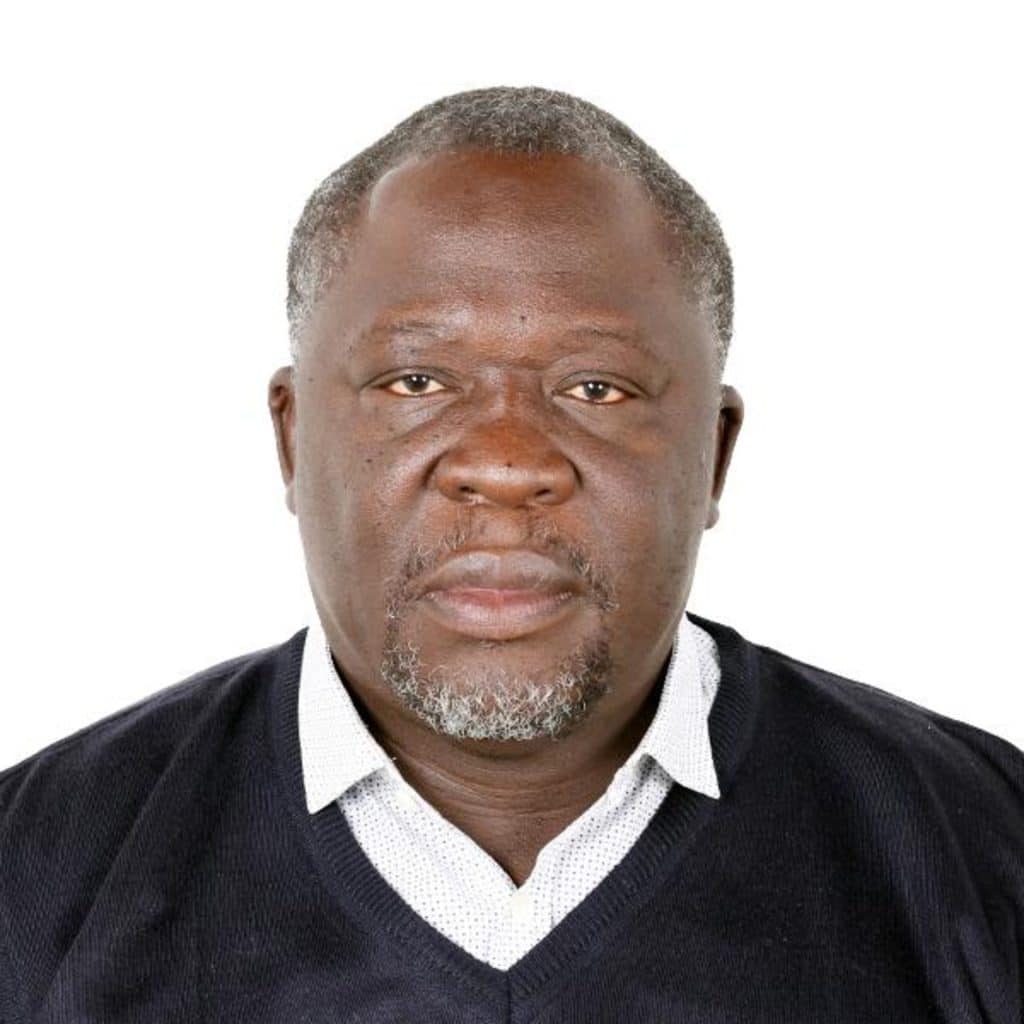 Former Football Kenya Federation (FKF) Nyanza Executive Committee (NEC) member Tom Alila has promised to focus on players' welfare and strengthen federation branches should he be elected as the body's president during the forthcoming elections scheduled for 2024.
Speaking earlier this week when he announced his bid for the seat, Alila said the neglect of the plight of players and referees has been the reason why the state of football has deteriorated in the country. "I will put my focus on the welfare of players and ensure that referees and other match officials are trained, equipped, and paid promptly because this has been the reason why our football is not progressing," said Alila as quoted by People Sports.
Alila further explained why the current FKF President Nick Mwendwa will not see re-election: "Nick (Mwendwa) cannot run for the federation presidency because his term is ending soon. We expect a meeting to be called in order for electoral conduct and regulations to be put in place."
Read Also: WATCH: Oshoala's brilliant bicycle kick for Barcelona against Benfica
On what he plans to do if elected, Alila said: "I want to radically change how football is managed in this country so that Kenyans begin filling the stadiums just like it was happening in the 1980s. Kenyans currently lack enthusiasm in football because of mismanagement," adding: "I am running on three main principles: Firstly, we aim for a radical change in the administration of football, as the current management has been unsatisfactory."
The 55-year-old businessman, whose father Nelson Alila Onyango served as a KFF administrator, says his emphasis will be streamlining grassroots football by incorporating counties to support the leagues. Alila, whose election motto is dubbed 'Mpira Mashinani' further hopes to establish a proper and sustainable youth structure, introduce a footballers' welfare scheme, and secure sponsorship for all leagues if elected.