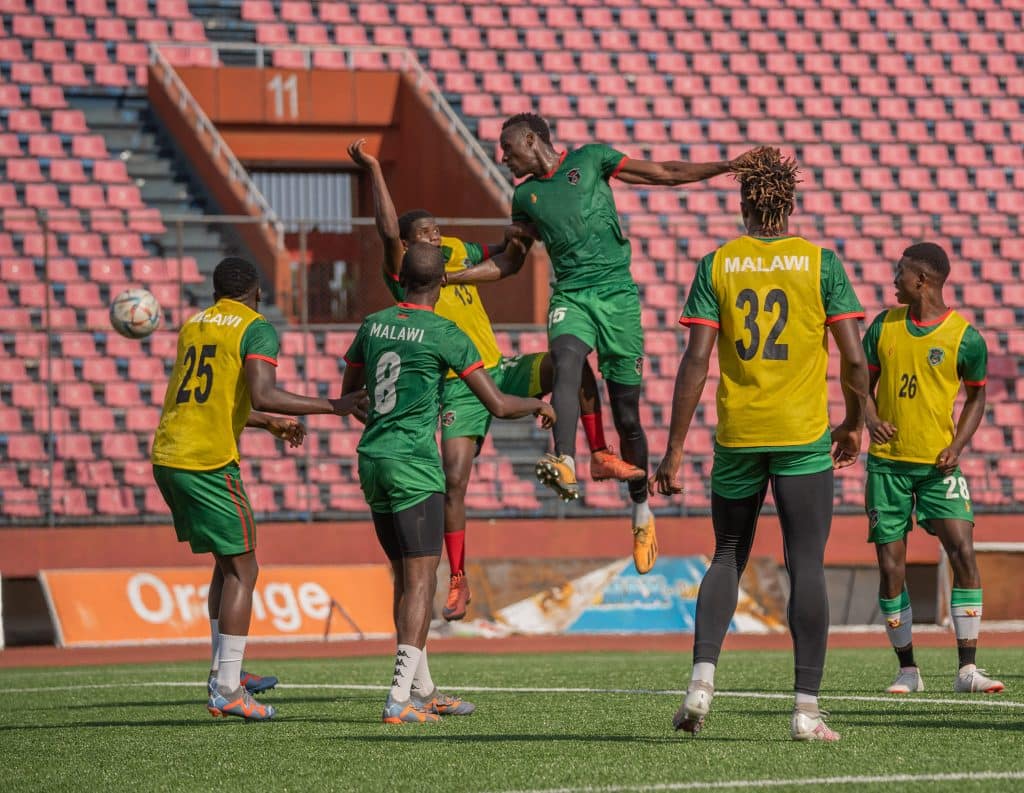 Malawi captain Christopher John Banda has called on his teammates to stay focused during their 2026 FIFA World Cup qualifier against Liberia on Friday.
The development comes after the team has attracted rare reviews in mainstream and social media following the absence of striker Frank Gabadinho Mhango, who reportedly missed his flight from Johannesburg, South Africa, on Monday.
"This is the first time to rise and show character against Liberia. This is a very important match for us. These new and young players played at Cosafa [in South Africa] and some of them did well at Afcon in Cameroon but this is a different stage," said Banda, adding: "Qualifying for the World Cup will be an important thing to us as a team. We have never won a match in West Africa in a long time but history can be changed with the coming in of youngsters but we all need to focus."
Read Also: Gabon edge past Kenya thanks to Guelor Kanga's winner – 2026 World Cup qualifiers
The Flames last drew against Guinea in 2015 and, since then, they have failed to register a win against East and Western African teams. on his part, Malawi coach Patrick Madedi said: "We need cohesion and concentration against Liberia. We need to focus and have good coordination in all departments and avoid making mistakes."
The Flames will host Tunisia in the second match of the qualifiers at Bingu National Stadium in Lilongwe on Tuesday. The other teams in group H are Tunisia, Namibia, Equatorial Guinea, and Sao Tome and Principe. Group winners will qualify for the World Cup while the other four overall best runners-up will play in the playoffs.