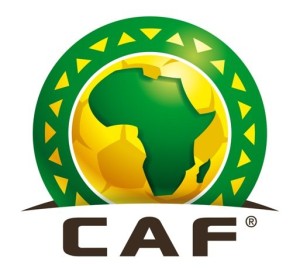 Originally scheduled from May 2 to 16, 2015, the African Cup of Nations under-17 will now take place from February 15 to March 1. This was decided by the Executive Committee of CAF at a meeting held on 29 and 30 April in Cairo (Egypt).
This decision was taken "to allow young players to compete in atmospheric conditions considered milder", can be read on the website of the continental body.
Niger is the host country of the competition and the first round of the qualifiers will start in June.