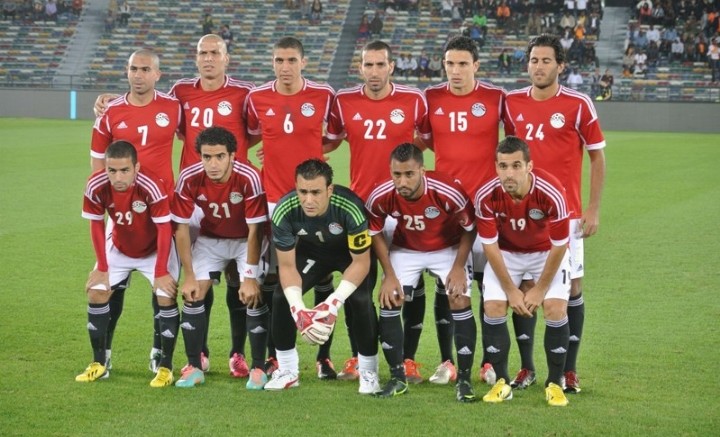 To face Senegal and Tunisia within the framework of Africa Cup of Nations playoffs in group G, Egypt selector, Shawky Gharib stated publicly the names of the expatriates who are going to join the local Pharaohs on August 30th of this year. They will be all in all 11 players who evolve overseas. They are called to join the local selection, which will be summoned on August 25th for the gathering.
Mohamed Salah of Chelsea is kept.
– The list of the eleven expatriates:
England: Ahmed Elmohamady ( Hull City) and Mohamed Salah ( Chelsea)
Italy: Ahmed Hejazi ( fiorentina)
Portugal: Mahmoud Shikabala, Rami Rabiaa (Sporting CP), Ali Ghazal, Salah Jomaa ( Nacional Madeira) and Ahmed Hassan (Rio Ave);
Switzerland: Mahmoud Kahraba ( Grasshopper Zurich), Mohamed El-Nenny and Ahmed Hamoudi (FC Basel).