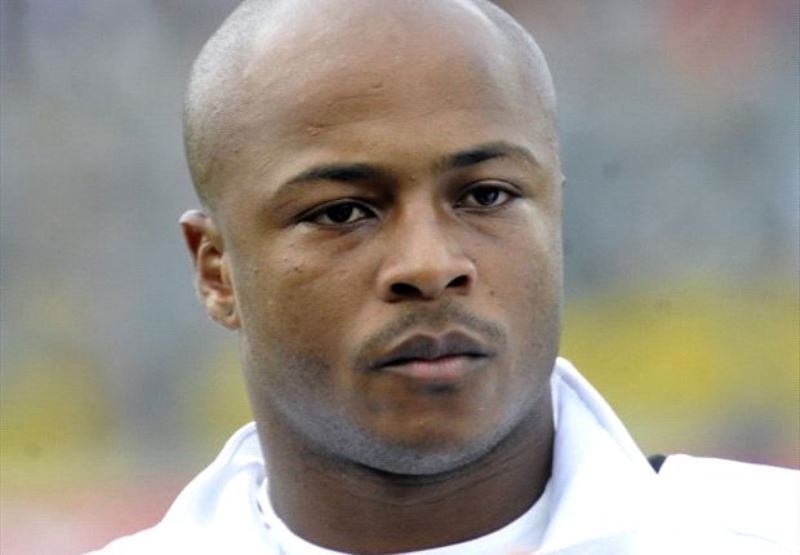 If they manage to sell André Ayew, one of the biggest market values, then Marseille Olympic leaders could have enough to bail out the cash registers of the club. This possibility would be at present being study.
It was announced several weeks that André Ayew is leaving, and it is said this weekend that he  was obliged to go out, for lack of jersey, is very courted, but his salary put off many clubs. Nevertheless as reveals Gazzetta dello sport his future could be relaunched, because OM would look at present for an exit for the player.
As André Ayew is in the viewfinder of many clubs, then his transfer seems more and more likely.  If AC Milan and Naples had inquired about the Ghanaian, he could finally land in another stable of Series A, namely Inter Milan.
A part from Italy, other English clubs like André Ayew as Liverpool for example. But as Equipe states his salary is an obstacle for his transfer "even if he maintains the vagueness on his future worried for not offending the public of  Velodrome, the Ghanaian international midfielder (André Ayew, editor's note) aims at going abroad. He dreams about Liverpool, but this runway seems inaccessible. His salary in OM is a barrier for the interested clubs, the same for Naples and AC Milan, which would recently have sounded the leaders of Marseille ".