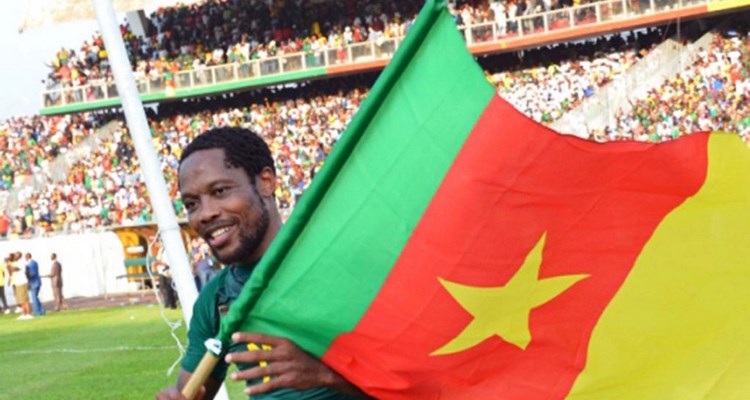 Jean II Makoun says stop. The Cameroonian midfielder ended up with the indomitable Lions. And the Rennes player revealed his reasons to Jeune Afrique: "I put an end to my international career. I shall remain the first supporter of Cameroon, but I go to my work ".
When asked if Cameroon catastrophic World cup 2014 has some influence on his decision, Makoun replied: "my choice was made before the event. Even if it took place in Brazil, if I played a lot [9 minutes during the defeat against Brazil 1-4, on June 23rd] I would decid not to play any more for Cameroon. I was not summoned by Volker Finke for both matches in September, but if it was the case, I would announce him my decision ".
"It is almost eleven years since I have gone there. I spent a very good moment, but I feel tiredness. The problems of premiums, organization are part of our daily life and it is rather difficult to manage. I have the impression that instead of moving forward we are regressing ", Makoun added, he who has evolved with Cameroon since November, 2003.
Finally if he is always in Rennes, Makoun will not exclude a departure in the next days: "I wanted to announce it officially after the end of mercato on September 1st, because I wanted at first to settle my situation. I am under contract with Rennes, but a departure is not to be excluded".