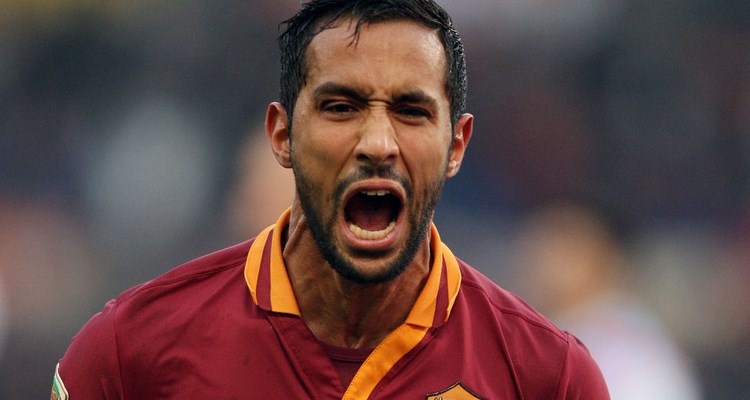 Mehdi Benatia eventually left AS Rome. The wish of the Moroccan defender, avid to leave Italy for long weeks was finally fulfillled. His signature in Bayern Munich was just officialized by the German club.
Benatia, an essential element of Rudi Garcia plan the last season in Roma, did not want to miss this opportunity to shine again in a big European club. The player trained in Olympic of Marseille then revealed by Clermont and Udinese signed for 5 seasons against 30 million euro of compensation.
Pep Guardiola is going to smile, he requested a recruit for at least 6 months after the Javi Martinez injury during Germany Supercup. Benatia, 27 years old, was already replaced in Roma. The club of Louve is going to officialize within the next hours Greek Kostas Manolas arrival. The player has been in Italy since this Tuesday.