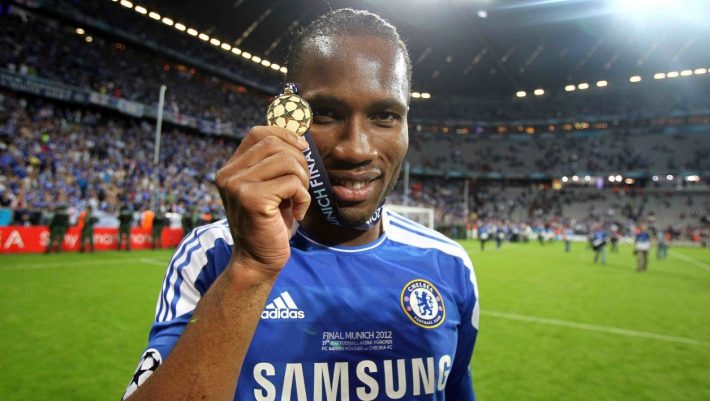 Chelsea celebrates 8 years of their unique success in the UEFA Champions League this week. A victory over Bayern Munich thanks to Didier Drogba.
And the Ivorian relates his remembrance of this period on his social networks. "The manager had just been fired out. And the group met where we all recognized our share of responsibility in this departure. The experts Terry, Lampard, Cech and others; we thought we had to give all we can in this competition, despite the 1-4 defeat at Naples", said the former Blues scorer.
We had been running after this trophy for 8 years and could not do better than 2nd position. After the meeting, I ask a 23-year-old, Juan Mata: "Please maestro, help me win the C1. He looks at me and says, Man, you're crazy. You're Didier Drogba. It's you who will help me win it, he adds.
We all know what happened next. With a final dominated by Bayern Munich, until the first corner of the game for Chelsea (88th); it's Mata who shoot and head shot of Drogba for equalization.
Then in the shooting session; Drogba is also the last shooter for the Blues. And he sends Neuer to the opposite for the coronation.