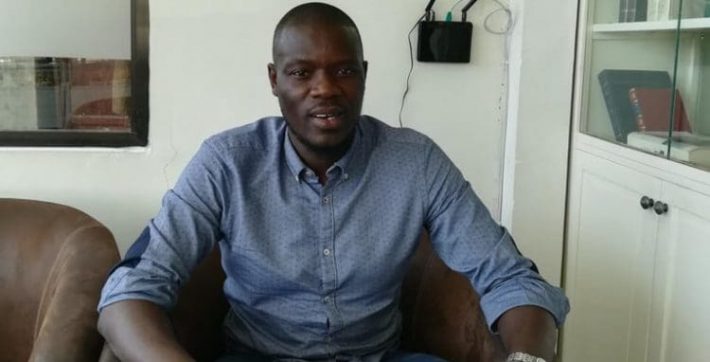 Senegal has been chasing a CAN victory for several years. Amdy Faye, a former Senegalese international, apparently has a magic wand.
Finalist in 2002 and in 2019, Senegal finally wants to raise this prestigious trophy. With this current generation, this selection is obliged to offer this joy to the sports public. And Faye knows this very well. To get there, the former midfielder thinks that now minds must converge on the same goal. Which is none other than victory in a final phase of the African Cup of Nations.
"I am convinced that we must all pull in the same direction now to bring this generation steeped in quality to consecration," he told the APS.
Before concluding: "The African teams are progressing year after year and we must take advantage of the fact that several executives of this generation have reached maturity to give this saving boost".
Amdy Faye, like the other Senegalese, impatiently await this great day.