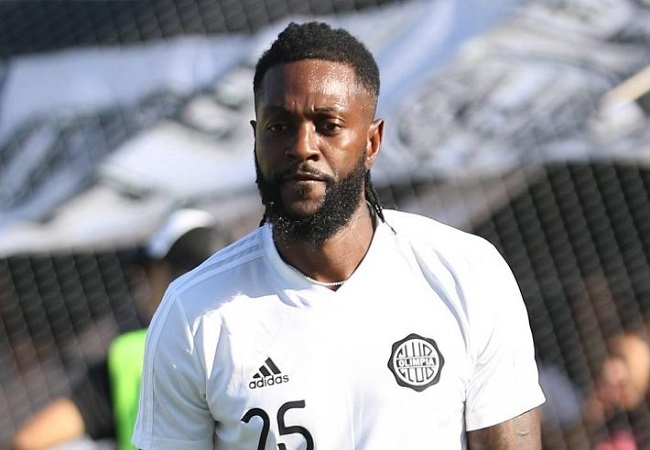 The adventure will cut short between Emmanuel Adebayor and Club Olimpia. Due to flight unavailability of to reach Asuncion after his confinement in Lomé, the striker will terminate his contract.
In Paraguay, football is about to resume. Meanwhile, Emmanuel Adebayor who joined Olimpia at the beginning of the year is still in Lomé. The former Arsenal player joined his country for the confinement due to the coronavirus. Competitions were suspended in Paraguay at that time.
Last deadline, end of the month!
However, for the past few days, Olimpia has returned to training for the championship resumption mid-July. But Adebayor cannot find a flight to join his team; a difficult situation also for his club. "For the moment, there is no flight. Flights are very complicated to get". Marco Trovato, president of the club said to ABC. He also fears a contagion through stopovers.
Anyway, Olimpia will wait for Adebayor until the end of the month only. Regarding this situation, the two parties have been discussing of terminating the contract. Adebayor was recruited to help the club get a Copa Libertadores (South America Champions League). A competition the continuation of which is now uncertain. Olimpia also evokes financial reasons arisen with coronavirus that would prevent him from respecting the clauses with the Togolese.
The former Real Madrid player initially signed a contract until December 2020. He only played 4 matches at Olimpia including 2 starts and no goals scored. Stricking fact, he got a red card against Argentinean Defensia y Justicia during his debut in Copa Libertadores.