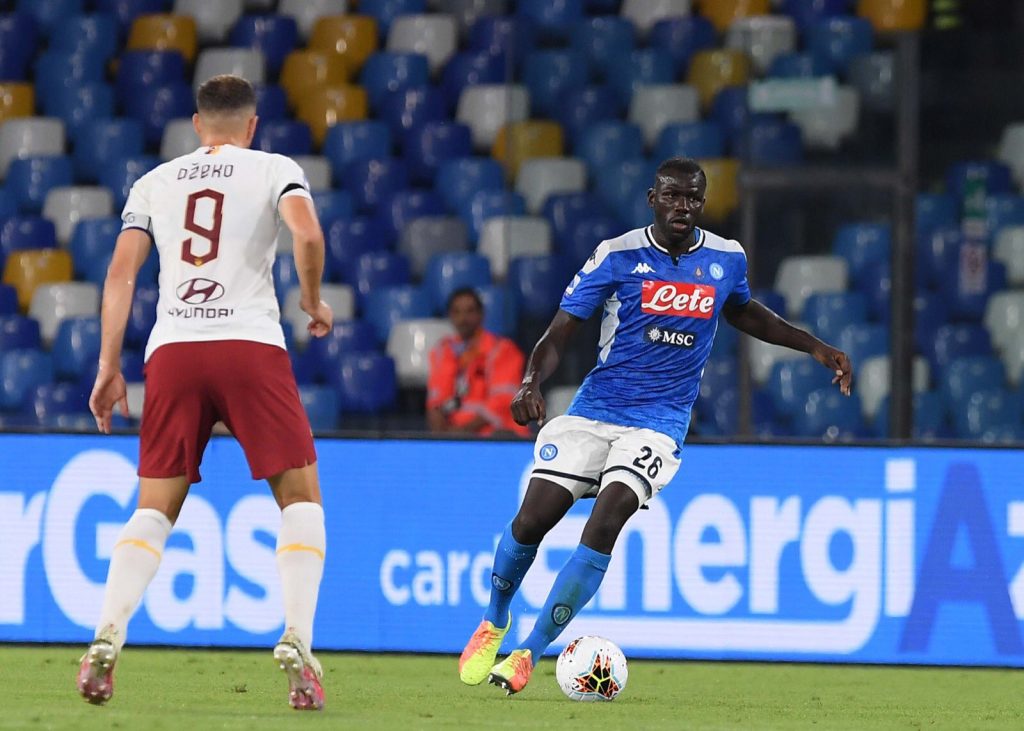 Napoli's victory over AS Roma on Sunday was really prestigious. As Kalidou Koulibaly and teammates have the same points as their opponent Roma in Serie A standings.
As usual, Koulibaly was lined-up by Gennaro Gattuso in his starting X1. The Senegalese defender intractable at centre-back, won most of his duels against Roma skipper Edin Dzeko.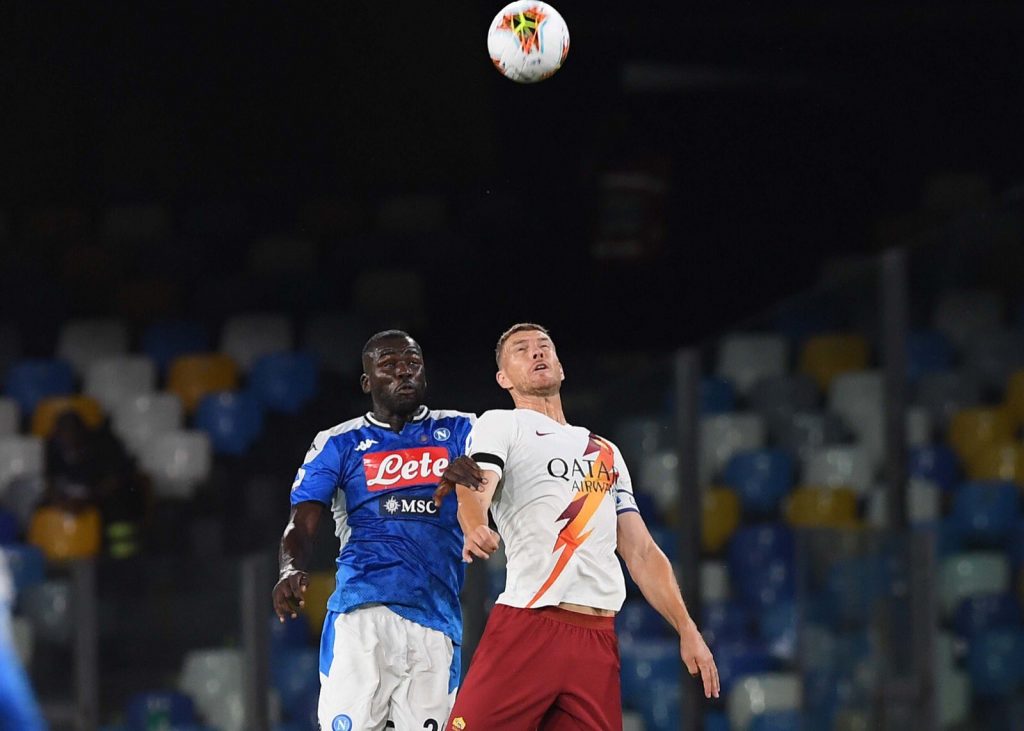 Read also : Coronavirus : Burkinabé defender Charles Kaboré gives his news
Napoli kept pace and defeated Roma, inexistant during second half, thanks to a sumptious goal of Lorenzo Insigne and that of Callejon. Mkhitaryan's reducing goal was insuffiscient and Paolo Fonseca team logically lost the game 2-1.
Koulibaly who was solid back, reacted to that precious victory.
"Excellent performance. An important, well-deserved win" he wrote on Twitter.
Roma is 5th in the Italian first tier table, thanks to their goal differential (12) which is superior to that of Partonopei, 6th (8). However, both clubs have 48 points.
An away game awaits Napoli on Wednesday against Genoa.