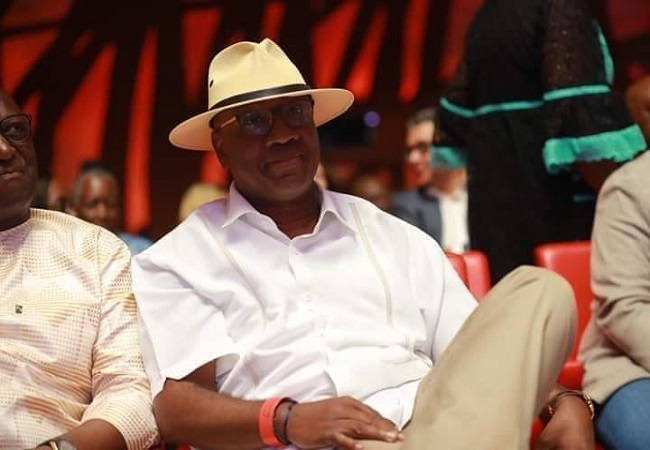 In his challenge towards the FIF chair, Idriss Diallo gets the support of the Coaching Association. In conclave this Wednesday, the organization grants its quitus to the former vice-president of the Ivorian Football Federation.
Further to the association members' vote, Diallo obtained 8 votes against 2 for Sory Diabaté and 1 for Didier Drogba.
Head of the "Rassembler pour Développer" list, Diallo gets his first sponsorship. The groups of former players and referees had opted for Sory Diabaté. The AFI and the Association of Sports Physicians have not yet nominated their candidates.
According to the rules in order to apply for the FIF, A candidate must benefit from at least one of the 5 associations of Ivorian Football Interest Groups.