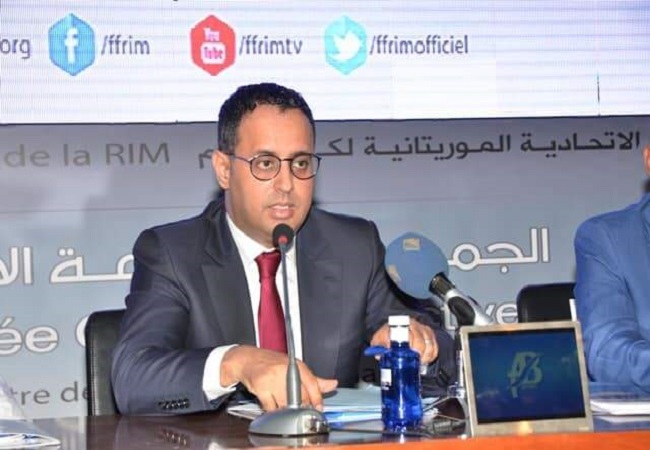 Racing against time for Mauritania in the framework of the organization of the AFCON U20 next year. The country launched a few days ago the construction of a new stadium.
This is to be ready for the final phase of the tournament taking place in March 2021. The stadium will be built in Nouadhibou, the second largest city in the country.
To achieve this, the President of the Republic required military engineering for the implementation of the work. The enclosure (more than 10000 seats) must be ready within 6 months. For now, two stadiums are ready for the competition (Sheikha Ould Boydiya and the Olympic Stadium in Nouakchott).
The next AFCON U20 will be the first to see the participation of 12 teams. Recently, Ahmed Yahya, president of the federation wanted to reassure about the organization of the tournament. "The Mauritanian State has committed itself with an awareness of the conditions. We are sure it will do everything that is possible to meet the challenge." He said.