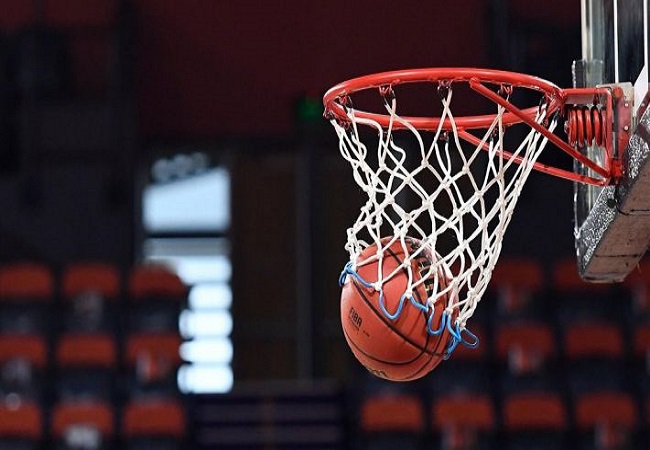 Algerian men's basketball selection will resume activities next September. It is within the framework of well preparing the 2nd phase of Afrobasket 2021 qualifiers.
Inactive since last January, the Algerian national team will therefore resume duties with a preparatory intership. The grouping will take place in Annaba in September. It is according to the President of the Federal Authority (FABB). "During the meeting held Sunday between the National Technical Director and the Director General of Sports of the Ministry of Youth and Sports (MJS), it was the matter of considering training resumption. In view of the upcoming deadlines, we decided to schedule an internship for the national team. Probably in Seraïdi (Annaba), in preparation for the 2nd qualifying tournament in Mali." Unveiled the FABB president, Rabah Bouarifi to the APS. And he continued. "Before they begin their internship, players in selection will be brought together at the Souidania centre to undergo Covid-19 testing. "Athletes tested negative will join Annaba while those tested positive will be called upon to observe a period of confinement."
As a reminder, all sports activities have been suspended since last March due to the coronavirus pandemic. Rabah Bouarifi expects Fiba Africa will be able to revise the calendar in order to push back the date set for Mali to 2021.