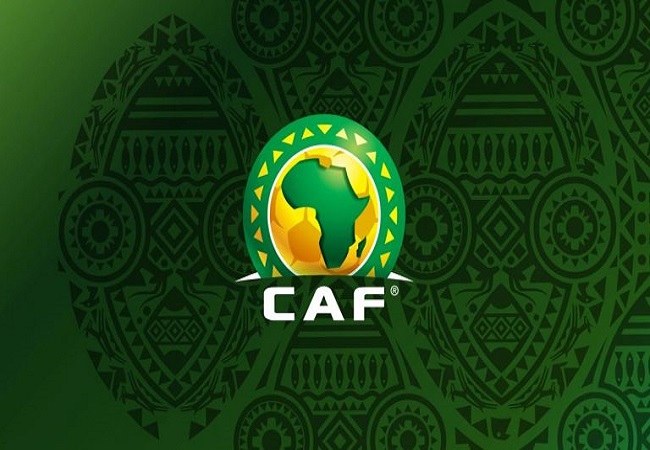 The return to qualifiers will not for next month. The CAF is once again pushing back the start of the Women's World Cup U20, Costa Rica/Panama 2020 playoffs.
The competition was scheduled to resume next month with the qualifying first round. It was therefore postponed "due to travel restrictions imposed in certain African countries as a result of the COVID-19 pandemic." Informed the CAF.
16 teams are engaged for this qualifying 1st round. In the end, only two countries will represent the continent in the final phase.
The World Cup, which has been postponed, will be held from 20 January to 6 February 2021 in Costa Rica and Panama.
First round challenges.
Morocco vs Algeria.
Gabon vs Congo.
Liberia vs Cameroon.
Burkina Faso vs Nigeria.
Guinea Bissau vs Ghana.
Senegal vs Tanzania.
Ethiopia vs Zimbabwe.
Botswana vs South Africa.