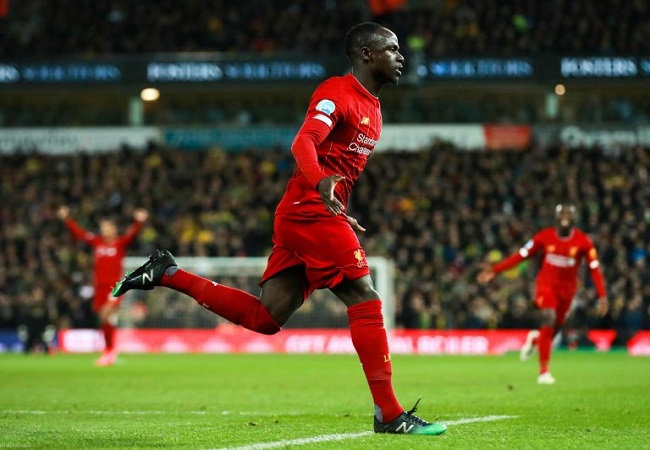 Sadio Mané is rewarded after his great performances with Liverpool this year. ESPN named the Senegalese forward of Liverpool best winger.

Mané is one of the top 100 players of the year over 10 positions according to the American media. And he was voted best winger ahead of Raheem Sterling of Manchester City and Serge Gnabry of Bayern Munich.

Morocco's Achraf Hakimi was ranked 2nd best behind Trent Alexander-Arnold of Liverpool on the right-back.

Kalidou Koulibaly is also in this ranking. The Senegalese is in 4th place as regards to the position of central defender.

As for Egyptian Mohamed Salah and Gabonese Pierre-Emerick Aubameyang, ESPN ranked them 5th and 6th respectively among the attackers.