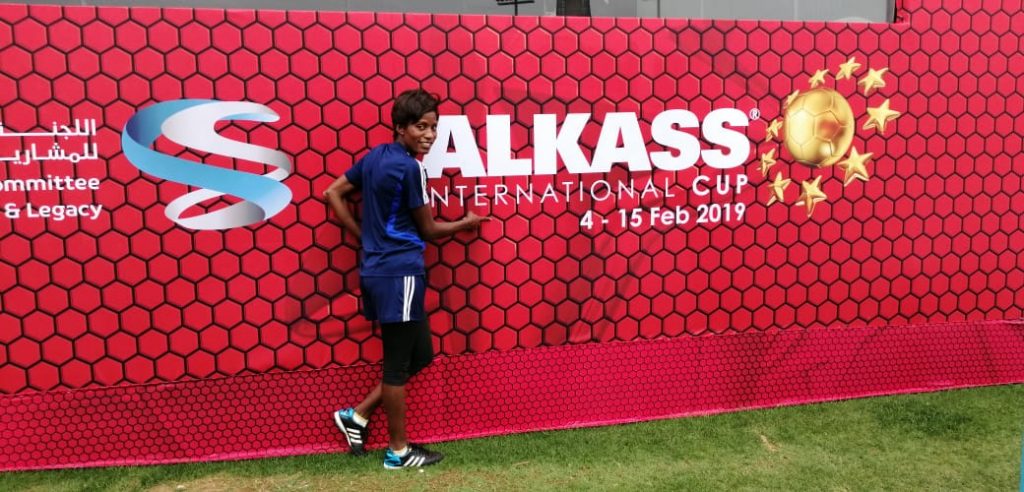 Malawian Bernadetter Kwimbira has said she is excited to make the grade on the world's list of 50 assistant referees selected for duty at the 2020 Tokyo Olympic Games in Japan.
Last week, the FIFA Referees Committee announced the appointment of 99 match officials (25 referees, 50 assistant referees, 20 video match officials and four support referees) from 51 countries for the Olympic Games.
In reaction, Kwimbira said, "The chances for a return to one of the biggest world football stage are so minimal. I am so excited and thankful to God that His grace and favour has fallen on me again five years after the Rio 2016 Olympics."
The Malawian has officiated on the international stage for competitions such as the Womens Africa Cup of Nations and Fifa Women's World Cup.
She said she would use that experience to excel at the Olympic Games.
"There isn't much difference between the World Cup and Olympics.This is where you meet top teams from around the globe. As a match official, you really need to be on top of your game and Fifa doesn't accept anthing below average," Kwimbira said.
The women's tournament opens on 21 July 2021 with Great Britain facing Chile at the Sapporo Dome, and concludes with the gold medal game on 6 August 2021 with the final at the Olympic Stadium.
"The preparation of the appointed match officials for these important competitions will be regularly and closely monitored before and during the Olympic Games by a team of technical trainers, including FIFA referees and video assistant referee (VAR) instructors, fitness coaches, physiotherapists and sports scientists, providing the referees, assistant referees and video assistant referees with the best possible preparation and support," Fifa website reports.