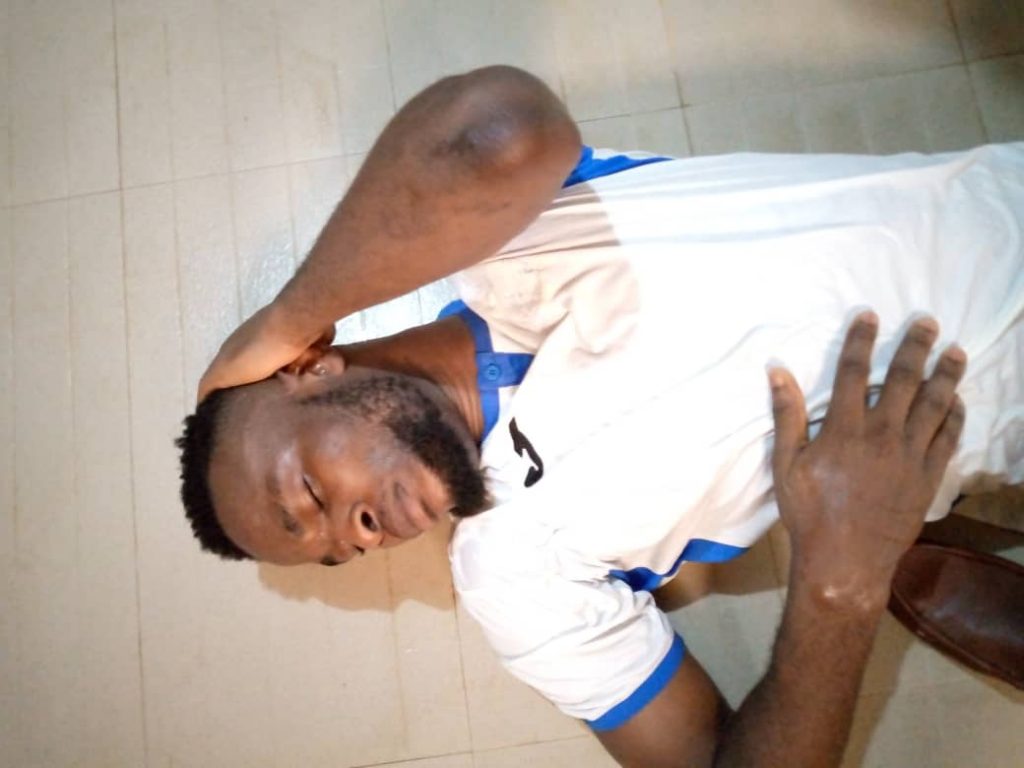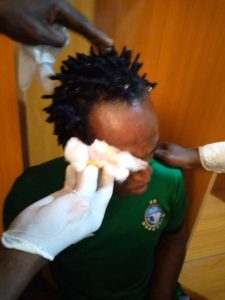 Enyimba Football club threatened to pull out of the Nigeria Professional Football League(NPFL) if the League Management Company fail to prosecute those that attacked the team players.
The People's Elephant held Plateau United to a goalless draw in Sunday NPFL game in Jos.
The players were seriously injured after the game by some persons believed to be Plateau United supporters.
Abia State Commissioner of Information John Okiyi Kalu in a statement said unless a full investigation is done and the perpetrators brought to book, the team will no longer play in any hostile stadium.
 Kalu said football is not mortal combat but a game.
"Football fans must realize that it is only a game and not mortal combat.
"Failure to do the needful will compel us to consider all options including stopping the team from playing at hostile stadiums where their lives are endangered.
"In the game of football, there are 3 possible outcomes: win, lose or draw.
"None of those outcomes should lead to violence of any kind," the release said.
Since the ugly incident, neither LMC nor Plateau United is yet to release an apology statement to Enyimba.