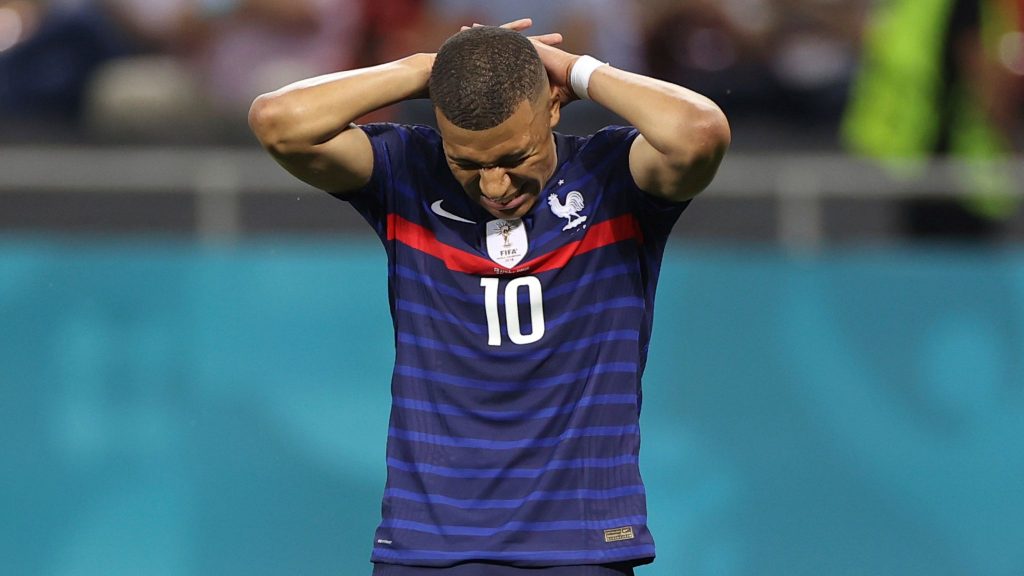 France forward Kylian Mbappe took on social media to apologise for his teammates after missing on his shootout against Switzerland in Euro 2020 last 16 showdown.
The 22-year-old has been the opposite of what he is used to be in club with Paris Saint-Germain since the beginning of the tournament.
Not only hasn't he scored a goal, but also he missed the most important penalty for his side as Yann Sommer proved to be unbeatable against him.
After the game and the elimination of France, the 2020/21 Ligue 1 top scorer posted a long message on his Instagram account and said he is sorry for having lost his penalty.
Read more : Euro 2020 – Switzerland knock out World Champions as Mbappe misses penalty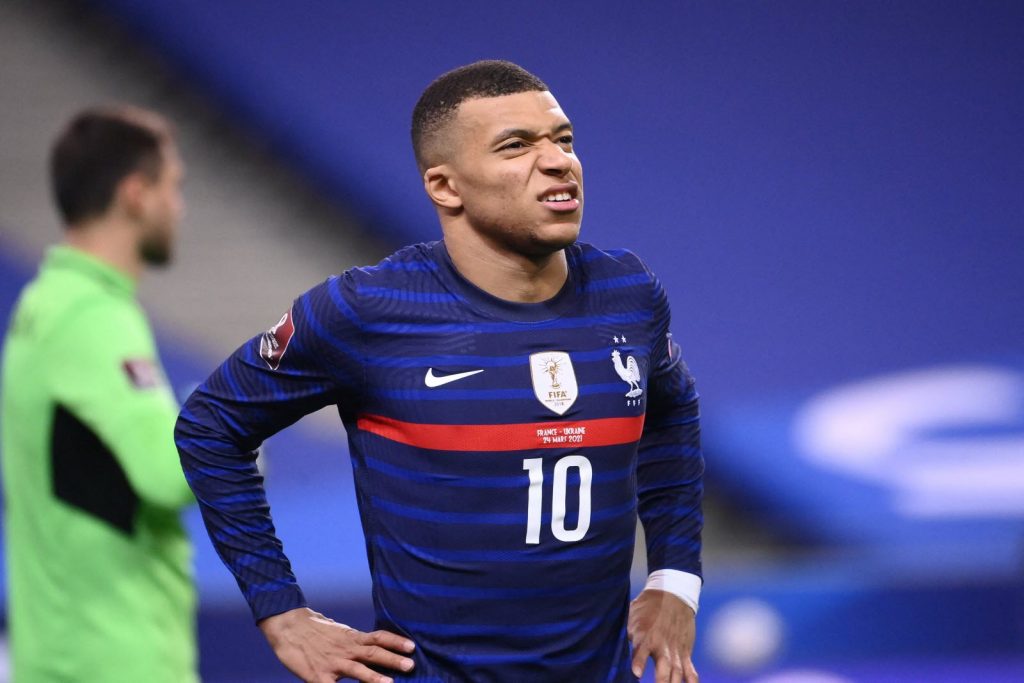 "I'm sorry about this penalty. I wanted to help the team but I failed," Mbappe wrote on Instagram on Monday night.
"It's going to be hard to sleep after this, but unfortunately these are the ups and downs of this sport that I love so much.
"The most important (thing) will be to get back up again even stronger for future commitments. Congratulations and good luck to the Swiss team."
Switzerland will face Spain in quarterfinals on Friday.