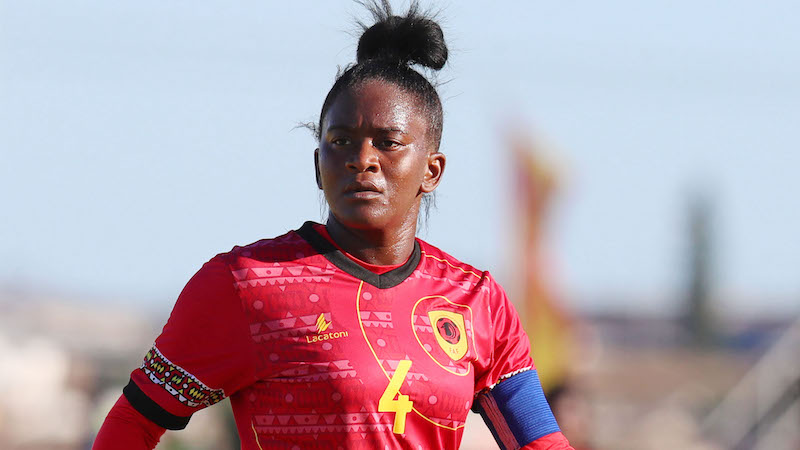 Angola came from behind twice to force a two-all draw against Mozambique in a four-goal thriller played on Tuesday afternoon in South Africa.
The Group A game marked the start of this year's edition of the Cosafa Women's Championship at Nelson Mandela Bay Stadium in Port Elizabeth.
During the game, Mozambique wasted no time in imposing themselves on the proceedings.
Albertina Pondja scored the opening goal for Mozambique in the 22nd minute.
With five minutes to full-time, Angola got the much needed response as they levelled matters through Zeferina Caupe.
In the 78th minute, Mozambique restored their lead when Lucia Mocambique scored.
However, the Angolans could not afford a losing start to the tournament.
They pulled themselves level again this time around the scorer was Yara Lima.
That proved to be the last goal of the match as both teams shared the spoils.
Match statistics showed that Mozambique dominated the match having taken 16 shots against 13 for Angola.
Starting line-ups:
Angola: Antonio, Simao, Lubano, Matuvova, Luvunga, Makua, Gaspar, Caupe, Evaristo, Salvador, Maufiku
Mozambique: Matsinhe, Fernando, Mainque, Ngale, Chingueleze, Pondja, Guinda, Banze, Jamal, Janeiro, Mocambique