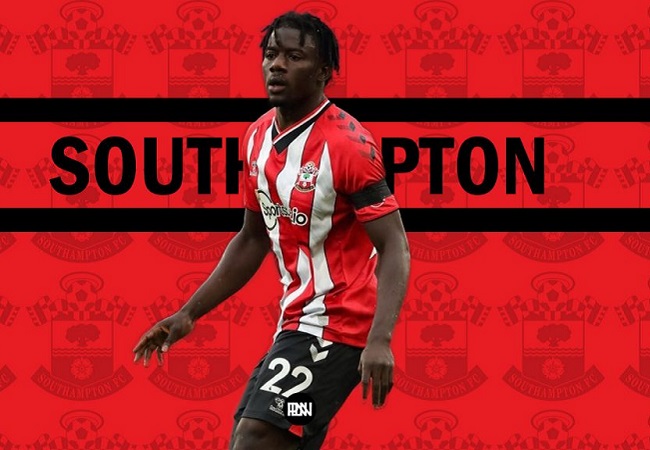 Reports from GhanaSoccerNet.com suggest that Mohammed Salisu will not accept a call-up to the Black Stars, a continuation of his stance from April. The Ghanaian center-back will definitely not be travelling to Cameroon the upcoming African Cup Of Nations.
"I'll be so proud to play to my country, to play with Ghana, the national team.
"But I think this is not the right moment to play in the national team. I think I need to focus on the club side because I am young. I think I need to focus on the club first and then after, when everything is fine, I can go and play for Ghana." Stated Salisu.
With Southampton FC still not in the best of positions and with Saints boss stating how crucial Salisu is to the backline, it is likely Salisu does not feel it appropriate to miss two months of Premier League action.
Also Read : MOHAMMED SALISU SNUB RAMOS, DIAS, RÜDIGER, NAMES DEFENDER HE 'WANTS TO BE LIKE'
He dropped out of a national team selection in November 2019 due to injury concerns. And he is yet to accept another call-up.
The defender is also eligible to represent Spain. But there is nothing to suggest that a call-up is in the offing – or that Salisu is even interested in playing for Spain.
Also read : CAMEROON FA AND CAF STRESS THAT AFCON WILL TAKE PLACE AMID CANCELLATION RUMOURS
Whilst the chaos surrounding the potential postponement of AFCON continues, it appears that the only current Saint likely to appear at the tournament is Moussa Djenepo, who would line-up for Mali in Cameroon.