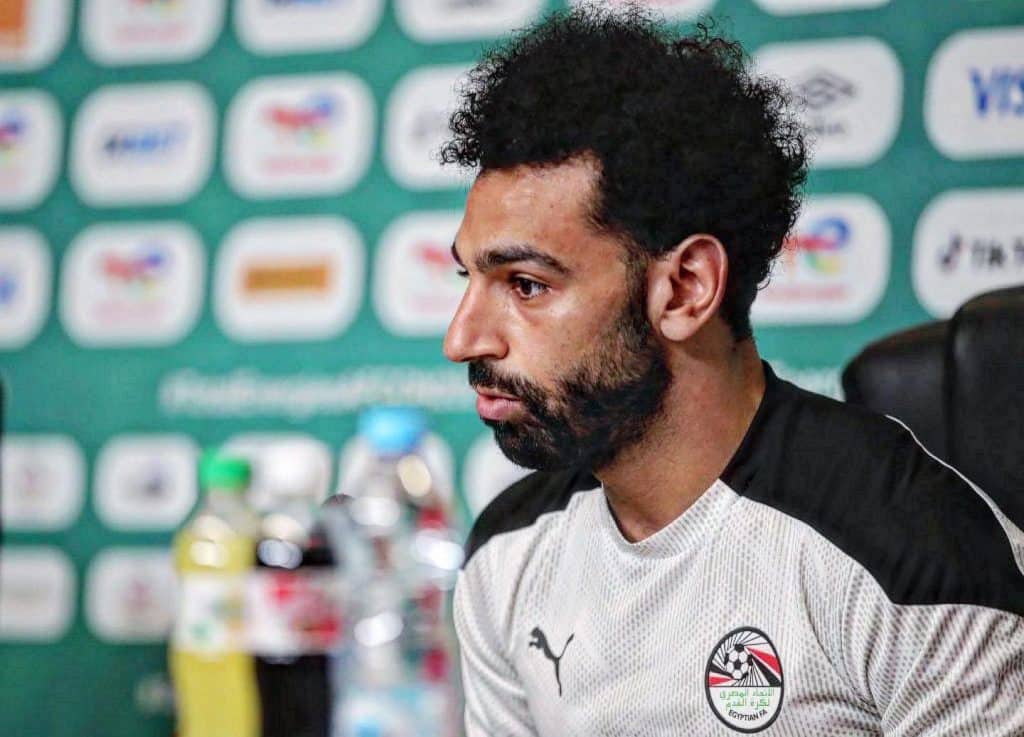 Egypt forward Mohamed Salah has sent a strong message to Ivory Coast ahead of their AFCON 2021 last 8 clash this afternoon which will decide who makes it to the quarters.
The Liverpool winger who scored one goal in three games so far in the competition stated in his pre-match press conference that he is in Cameroon to win the AFCON for his country.
Furthermore, Mo Salah reckons for Egyptian fans to support the Pharaons against the Elephants who are one of the best teams since the start of the competition.
Read more : Ivory Coast vs Egypt, team news and possible line-ups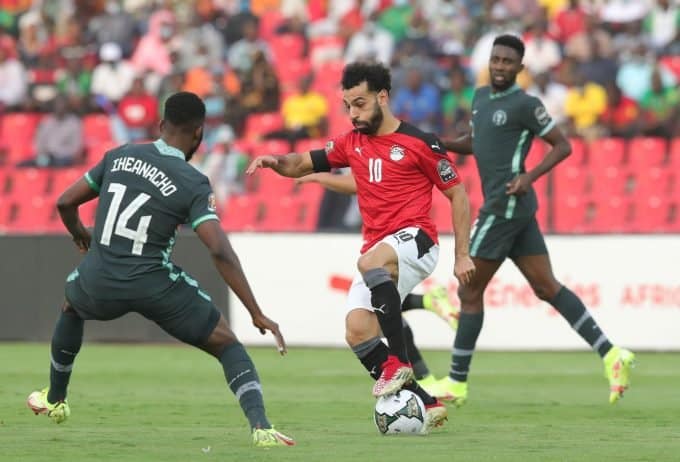 "I'm 100% happy with the players and I don't think I spoke badly about anyone or vice versa. I try as much as possible to pass on the experience that I got playing abroad and help the national team," Mohamed Salah said in the pre-match press conference.
"I feel that sometimes there are those who are waiting for any excuse to talk about Salah or other players, unfortunately we live in the era of social media and the national team's popularity has decreased. People support clubs and fans support players.
"It was not like that before and Egyptian football is now divided. We saw pages created for specific players or clubs, made only to defend them. They think that this is a good thing, but it is not.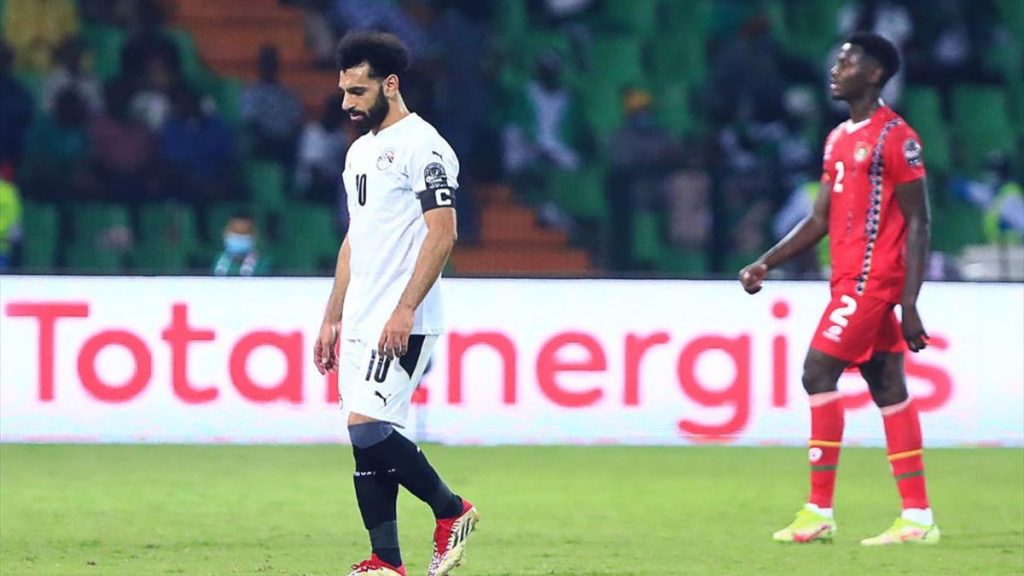 "It's definitely not helpful, you won't hurt Mohamed Salah because I've been through things like that, but it will definitely hurt younger players.
"I don't come to the national team in order to harass someone or to speak to anyone in a press conference. I have one piece of advice, if you think that I have succeeded abroad, don't support a particular player or a particular club, for example, Al Ahly fans don't only talk about Al Ahly players or Zamalek fans don't only talk about their players.
"We are the Egyptian national team, and in order for us to win, each player must feel that the fans are behind the team. This won't affect Mohamed Salah, because I have been playing international football for ten year, but there are other players who just joined for the first time, and they are, god willing, the future of this team.
VIDEO – Watch Cameroonian fans learning Egypt anthem ahead of Ivory Coast clash
"This is my advice to people and I don't mean to attack anyone, as it's not in my interest to do so. I hope that you will support the national team as it was in the past.
"If you love Egypt and the Egyptian national team, you should support the team and not a specific player. You harm the player and make him feel that he's more important than the team, and this is not true. There is no player more important than the team, whether it's me or anyone else.
"Also, my message to people in the TV studios is that I hope you can talk about the entire team and not one or two individuals. I don't follow these shows, but there are those who follow and are affected by them.
"Keep supporting the team until the end of the tournament and then talk about each player. There are players who didn't play in the last Africa Cup of Nations, if you want the team to win, everyone must unite," he concluded.