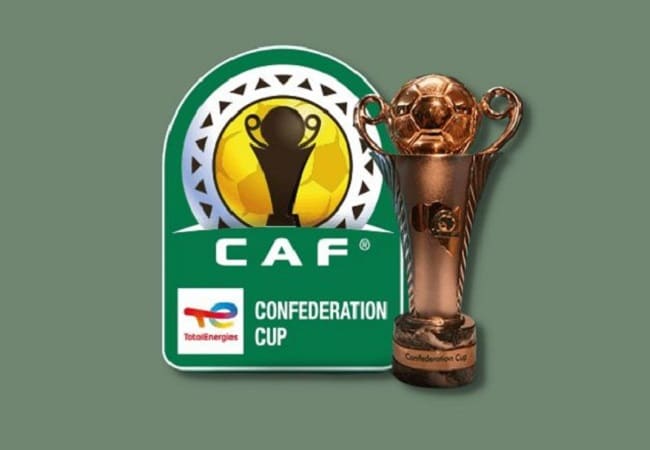 The Confederation of African Football (CAF) has issued sanctions against the Board of Directors Chairman of Al-Ittihad Club, Mahmoud Abbouda and also against Al-Ahly Tripoli Club, after the end of the CAF Confederation Cup semi-final matches.
CAF decided to stop Abbouda for six months from all activities related to the African Union, and fined him $10,000 due to his use of profanity against the referee, accusing him of corruption after his team's match against Al-Ahly Tripoli in the Confederation Cup quarter-finals.
Also Read :  ORLANDO PIRATES ADVANCE TO CONFEDERATION CUP FINAL
Al-Ahly Tripoli Club also received a fine of $10,000 for allowing the public to enter the stadium of its match against the South African Orlando Pirates, without CAF's approval, in addition to another fine of $ 8,000 for unsportsmanlike behavior by the fans and the use of flares and smoke bombs in the same match.