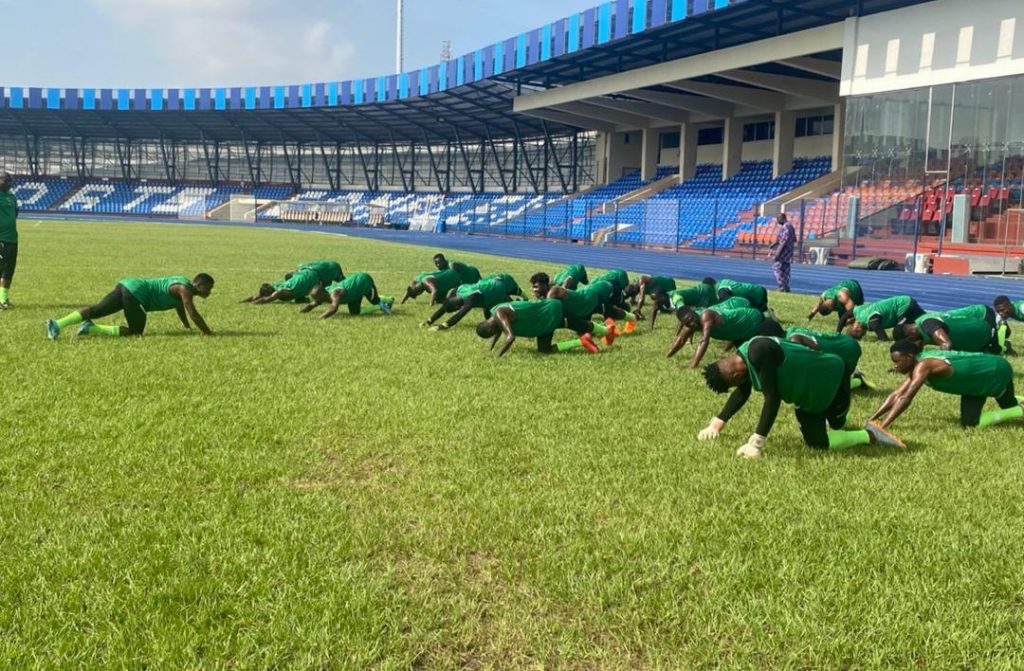 Success Makanjuola, the captain of Nigeria's U23 team, vowed a complete victory over Tanzania in the return match.
The Nigerian player with a base in Spain scored the game's first goal for Nigeria in Dar es Salaam, but he was unable to hang on, allowing Tanzania to tie the score late in the match.
This weekend, the second leg of the qualifier between the two teams will be played at the Lekan Salami Stadium in Adamasingba.
The winner advances to the next round.
" The game in Tanzania is not that difficult, we just stayed focused for 90 minutes but unfortunately, we lost our head towards the end of the game and we conceded the goal.
"I want Nigerians to expect nothing but victory in the second leg because we are playing at home, we know the fans are coming to see the game and I promise we are going to come out victorious in the game", he said after the team training on Monday.