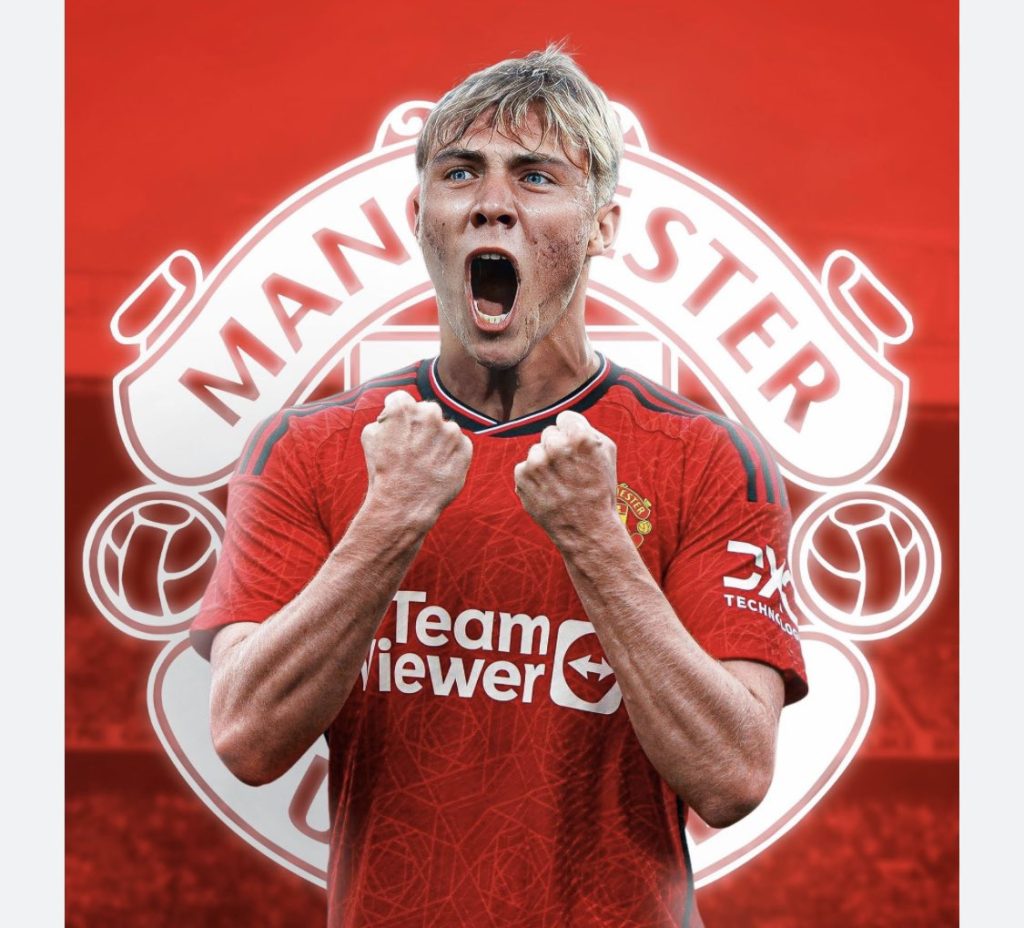 Rasmus Hojlund has finished the Manchester United medical process in preparation for his £72 million transfer from Atalanta, and he might be introduced on Saturday during their friendly game against Lens.
The Atalanta attacker is anticipated to agree to a five-year deal with an additional 12-month option.
Hojlund's contract is worth an initial £64 million plus £8 million in performance-based add-ons. Atalanta entered talks seeking a £77 million guarantee.
This weekend might see a formal announcement of his signing, and there's a chance the 20-year-old could be introduced before their exhibition game against Lens.
He may have enough time to play in United's final exhibition game on Sunday, when they play Athletic Bilbao.
(https://www.theseedpharm.com/)