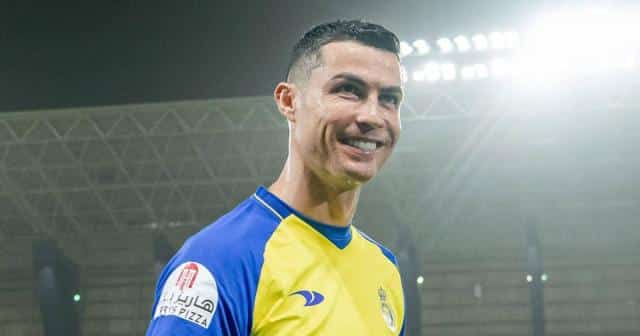 Manchester United are said to be worse since Cristiano Ronaldo left the club than they were when the Portuguese superstar was donning their colors in his second stint.
Ronaldo rejoined Man United in summer 2021 and had a very good first season as he ended up as the third highest scorer in the Premier League with 18 goals behind Heung-min Son (23) and Mohamed Salah (25).
However, his second season (2022/23) was completely a misery due to his tense relationship with Erik ten Hag which led to his contract breach by mutual consent just before the World Cup in Qatar.
Read more : Messi will win Ballon d'or 2023 – Premier League star says
So far, he has been doing well in Saudi Arabia with Al-Nassr where he is the team's leader and captain.
At the same time, Manchester United are really struggling in the Premier League this season and conceded their third loss of the season against Brighton (1-3) at Old Trafford on Saturday.
With situation being concerning ahead of their Champions league start against Bayern Munich on Tuesday, Piers Morgan slammed Erik ten Hag on social media.
"As woeful United are thrashed at home by Brighton, does anyone still doubt that Cristiano Ronaldo was 100% right about the state of the club and Ten Hag? They've got even worse since Ronaldo left," he wrote on X after Seagulls win.
Piers Morgan was the chosen one by Ronaldo when he made his explosive interview back in November 2022 in which he said he has no respect for Ten Hag as the latter did not show him any.