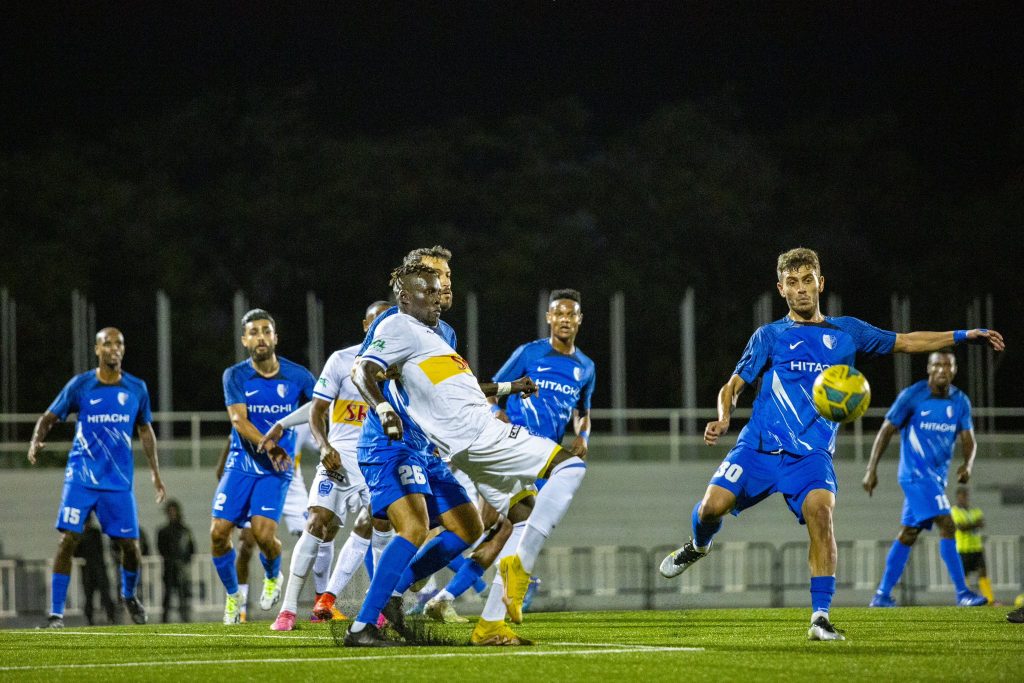 Rayon Sports head coach Zelfani Yamen was left a disappointed man with the 1-1 draw his side recorded against Al Hilal Benghazi in a 2023-24 CAF Confederation Cup second round first leg game at Kigali Pele Stadium on Sunday.
Though Zelfani admitted his side played well but believes they lacked the needed firepower upfront as they could have scored an avalanche of goals. "I was hoping to win; we should have won by three or four goals to nothing. We played a good game but we missed so many chances," Zelfani told reporters after the match, adding: "Our performance was good, but I am not happy with the results. We also lacked concentration and conceded a late goal."
The Tunisian tactician emphasised he was not surprised by the performance of Al Hilal as he had information that they had footage of all Rayon Sports games as well as their training sessions.
Read Also: Al Hilal Benghazi scores late to deny Rayon Sports
He said: "Al Hilal Benghazi had more information about us. They even had clips of our training sessions and they knew us. I am looking forward to the second leg and I am sure to qualify Rayon to the next stage. There were no fans at the stadium and when we play in front of our fans, we give 200 percent. The second leg will be different."
Rayon Sports host Al Hilal Benghazi at Kigali Pele Stadium in the return fixture on September 30.