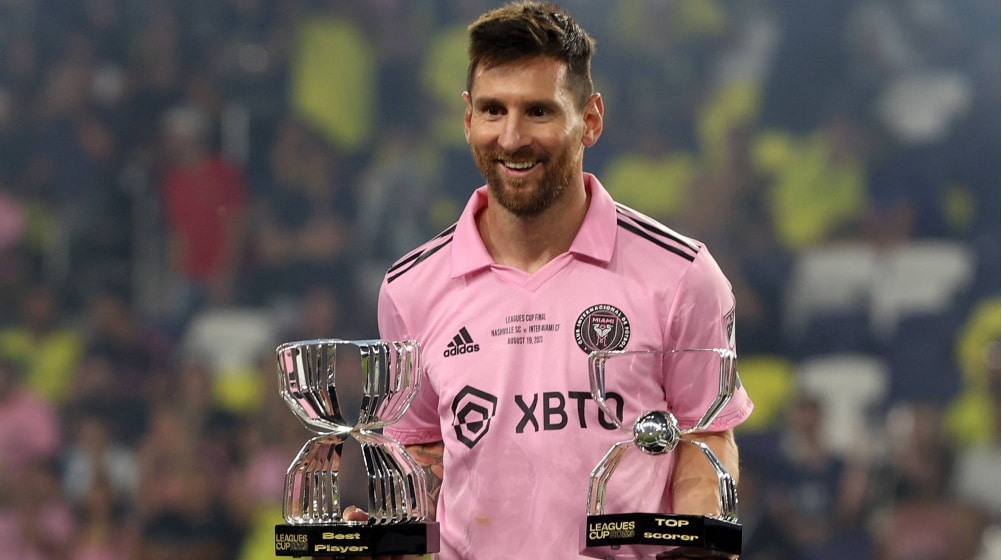 A former Premier League star believes Lionel Messi will win Ballon d'or 2023 for his achievements during the 2022 World Cup in Qatar.
If it was not taken into account by FIFA for the "The Best" Award, the 2022 World Cup will count for the 2023 Ballon d'or as announced by France Football before the 2022 edition and the coronation of Frenchman Karim Benzema.
But the "Nueve" is not really among the favorites this year due to its lackluster season with Real Madrid.
However, France can unite behind Kylian Mbappe who calls himself a "candidate" for victory even if the PSG striker has fewer arguments against Erling Haaland or even Lionel Messi who beat him in the Cup final of the world in Qatar.
Read more : You're overestimating your value – Man United legend tells Sancho
According to former Aston Villa forward Darren Bent, this coronation in Qatar makes Messi the ultimate favorite to win the trophy on October 30 in Paris.
"He [Lionel Messi] has not been the best in the past 12 months but in the World Cup he carried his team to the World Cup final. He scored two in the final as well," he told talkSPORT.
"The moment he lifted that World Cup he was always going to win that Ballon d'Or."
He added, "He is [Lionel Messi] the greatest player of this era.
"There are arguments about players before but he is the greatest player I have ever watched."