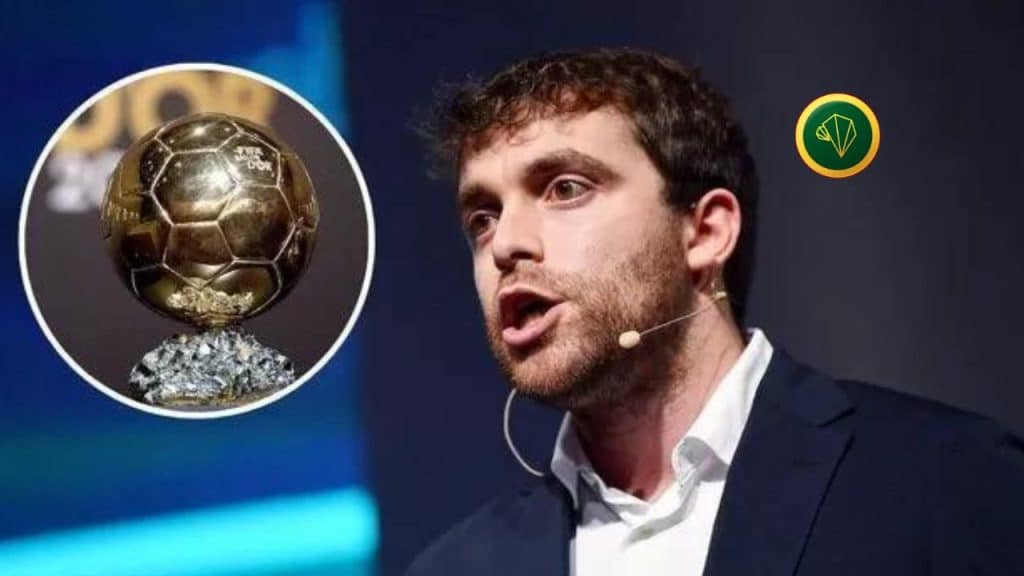 Very reliable transfer expert Fabrizio Romano has revealed the name of Ballon d'or 2023 winner. The ceremony is set to take place in Paris, France next week exactly on Monday, October 30.
Lionel Messi, Erling Haaland and Kylian Mbappe are the most likely to win the top prize.
However, many sources have announced in recent days that the award will go to the Inter Miami captain mainly for his 2022 World Cup triumph with Argentina in Qatar.
Read more : Sadio Mane becomes Bourges Foot 18 new owner
And Fabrizio Romano who revealed two weeks ago that there is a special schedule for Messi on October 30 has also confirmed that he will be the Ballon d'or 2023 winner.
"Leo Messi, expected to win the Ballon d'Or 2023", the Italian journalist wrote on social media.
"Understand all the indications are set to be confirmed but Messi will be the final winner once again.
"Official decision to be unveiled Monday night in Paris."