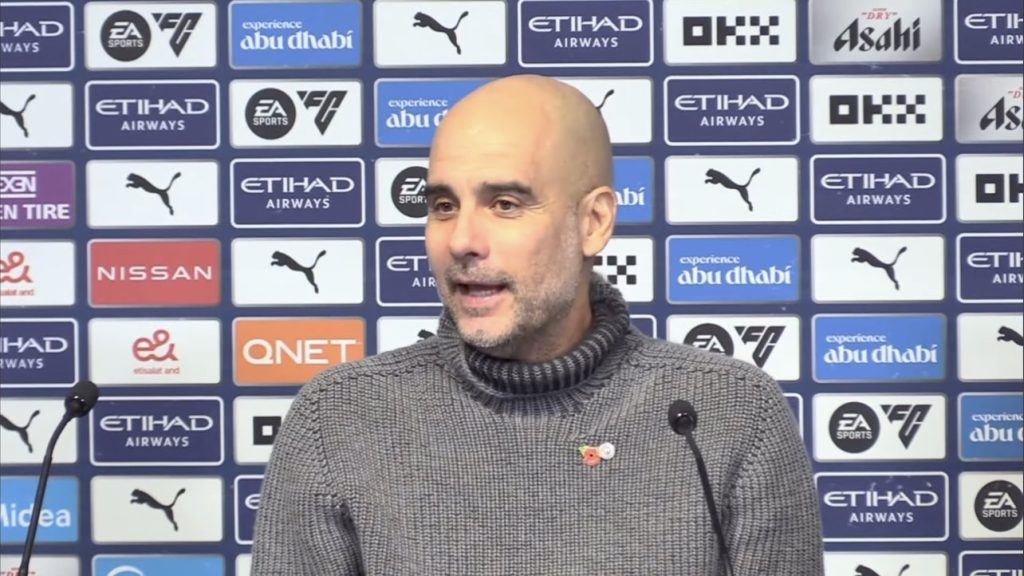 Chelsea can match the best team, according to Manchester City manager Pep Guardiola, as his squad struggled at Stamford Bridge.
On Sunday, the Premier League champions were defeated by the Blues.
Chelsea was ahead 4-3, but a late penalty from Cole Palmer gave them a point. Guardiola told reporters:
"They are a really good team so there's no doubt," Guardiola told Sky Sports.
"Liverpool couldn't win. They were much, much better than Arsenal and in the end, Arsenal drew. So you know, it's Chelsea, they won't go away."
He added: "I always have to think about what we can do to get better.
"It's not going to happen that we come here and win 7-0. They are trying to rebuild. We have no complaints."
Two former Manchester City players Raheem Sterling and Cole Palmer scored against the Cityzens as Mauricio Pochettino side displayed yet another remarkable Performance after their 4-1 win against Tottenham.