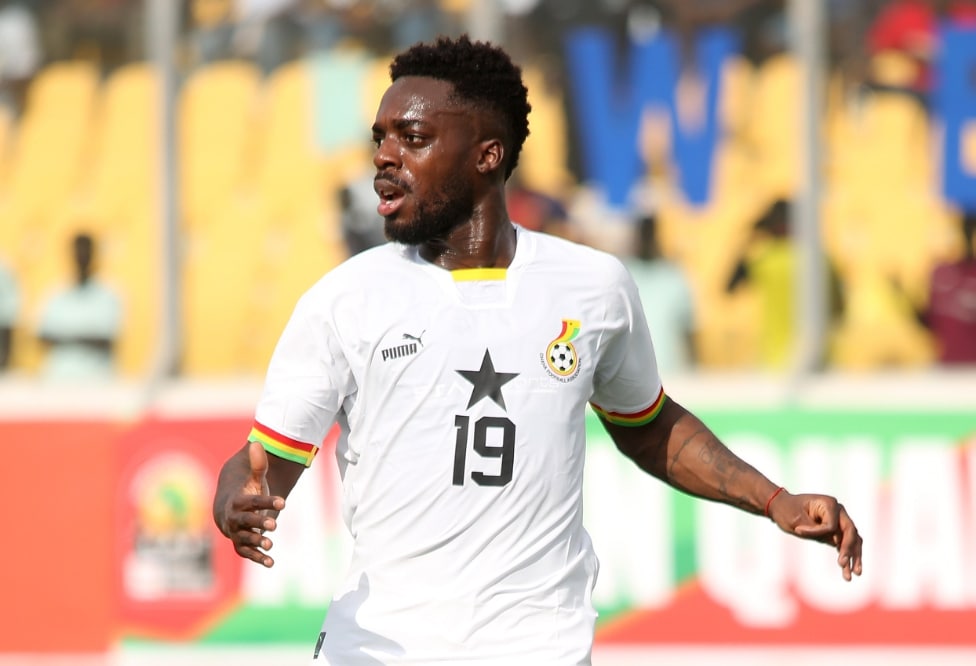 In their first Group I 2026 FIFA World Cup qualifier on Friday at the pulsating Baba Yara Sports Stadium, Ghana defeated Madagascar 1-0 thanks to a stunning strike by Inaki Williams in the 95th minute.
Madagascar used the ball well and kept the host team pressed back during the opening stages of the match.
While the Black Stars were unable to break out of their half, Madagascar deftly shifted the ball around.
Ghana did not present many threats of their own, and even though Madagascar was in control, the visiting team failed to take advantage of their attacking advances.
The half-hour mark was drawing near, and Barea continued to apply more pressure, making goaltender Richard Ofori work hard as his defense let up.
After a purposeful build-up play near the end of the first half, Ghana managed to get into the game and create a couple of goal opportunities.
However, the traveling squad played fierce defense against the Black Stars.
In the 84th minute, Mohammed Kudus found himself one-on-one with Melvin Adrien in goal, creating one of the better chances of the half.
However, the Madagascar custodian did a good job of holding off the West Ham striker with a pivotal stop.
With a spectacular header from close range in the 95th minute, Inaki Williams broke the scoreless tie and set up dramatic scenes as Ghana won all three points at home.