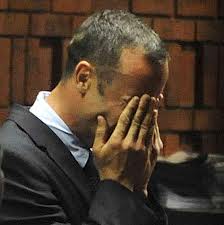 What one will call a Valentine's day surprise gone wrong is that of Oscar Pistorius and the death of Reeva Steenkamp.
Oscar Pistorius held his head in his hands and wept openly in court Friday as prosecutors said they would pursue a charge of premeditated murder against the Paralympic superstar.

[youtube]http://youtu.be/8dv9_v-Wj_s[/youtube]
Pistorius was formally charged at Pretoria Magistrate's Court with one count of murder after his girlfriend, Reeva Steenkamp, a model and budding reality TV show participant, was shot.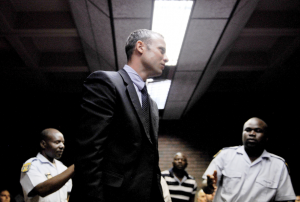 Pistorius fate will be decided on 19th January, 2013.
Read also:
http://en.africatopsports.com/2013/02/15/south-africa-twitter-joke-by-oscar-pistorius-turns-a-reality/
http://en.africatopsports.com/2013/02/15/image-of-the-day-pistorius-9-millimeter-the-murder-weapon/