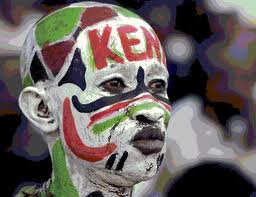 It is the decision of the CAF (Confederation of African Football) at the Congress of the Executive Committee on 21 February in Cairo. It is Kenya that will host the 5th edition of the CHAN (African Nations Championship) in 2018
"The Executive Committee of CAF has designated Kenya as host of the 2018 African Nations Championship, following receipt of necessary government guarantees and a complete dossier including the required infrastructure as well as security guarantees," says the continental instance in a statement.
It is Libya, which won the 2014 edition of CHAN. Victory in the penalty shootout against Ghana in South Africa in February.
Rwanda will host the 2016 edition.