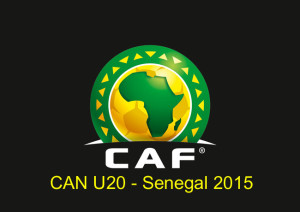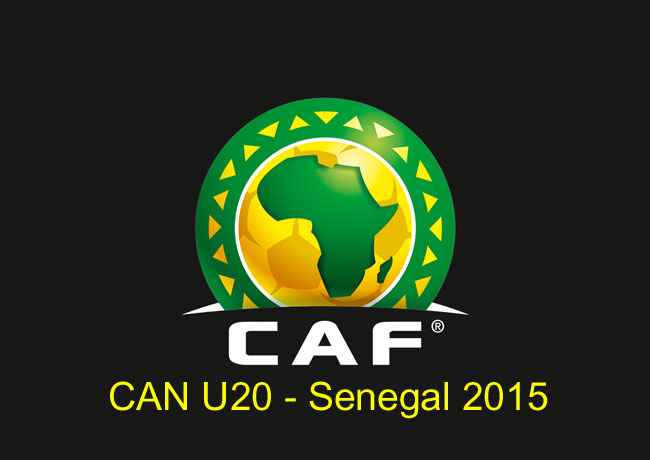 Following the return games of the second round played this weekend, we now know the posters of the last round of the qualifiers for the U20 Afcon, Senegal 2015. The menu, several posters that probably will be worth a visit.
Starting with the duel between Gabon and Ghana. If the Panthers have struggled to get rid of Rwanda in the previous round, Ghana has just hung Sierra Leone.
Almost identical scenario between Lesotho and Nigeria. The Flying Eagles have an impressive ease but Lesotho showed commitment against Angola.
Cameroon and South Africa should not leave fans wanting more, while Togo may try to exploit anew against Mali as in the previous round against Morocco.
First leg fixtures of this round are scheduled to be held in the weekend of August 15 to 17 and two weeks later will be contested the return matches. The 7 teams to qualify from this 3rd round will join host Senegal in the finals of Afcon U-20 next year.
Confrontations
Zambia – Malawi
Lesotho – Nigeria
Cameroon – South Africa
Gabon – Ghana
Congo – Egypt
Libya – Côte d' Ivoire
Togo – Mali