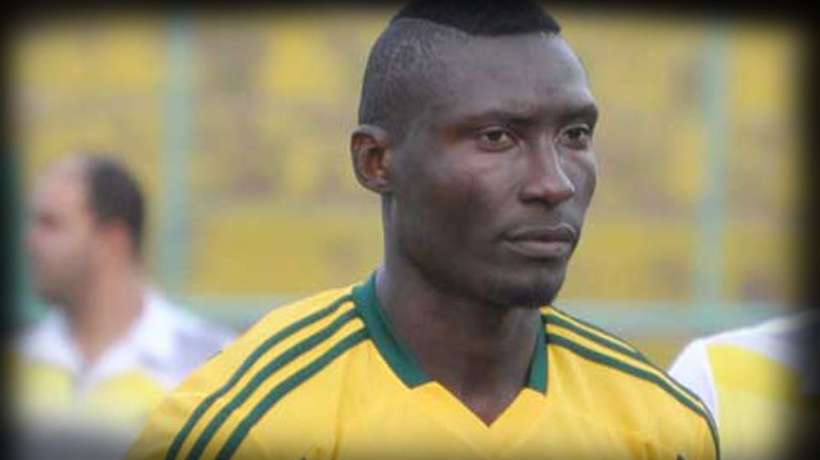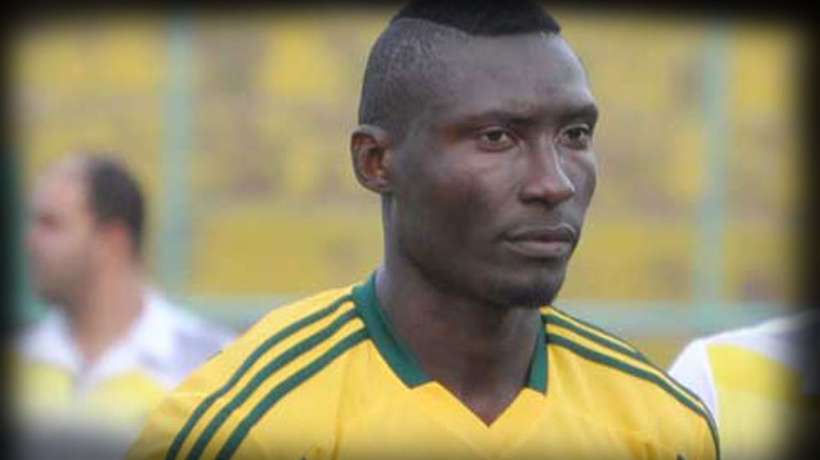 The world of football remains always shocked by Albert Ebossé's death,the Cameroonian player of JSK (Kabylia Youth Sports) last Saturday during an Algerian championship match against USM Algiers, here are some statements which risk to worsen things.
Chérif Hannachi, president of JSK found the culprit of Ebossé death. "You know, the only responsible for Ebossé death is the referee Benouza. He deprived us of a valid penalty. Even the first goal of USMA was not valid because there was even no free kick ", declared the sports leader.
The latter with whom the Algerian football observers wanted to talk, and were not for his first statements debated since the tragedy. According to Hanachi, Ebossé is dead further to a heart attack, for he played too much on that day. The player would have slid in the tunnel which connects the lawn to the changing room and would have fallen.
Comments are flowing very badly beyond the Algerian borders. By waiting for clarifying this affair all the professional championships matches and lovers of Algeria are cancelled the week end of August 29th and 30th. A minute of silence will be respected in Cameroon stadiums in August, 31st 2014.