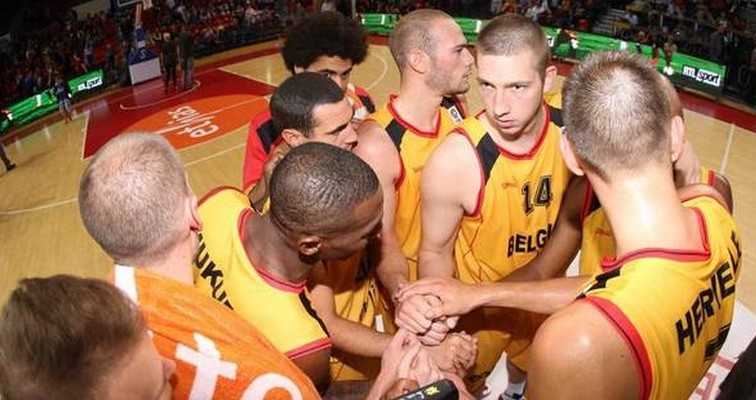 Before knowing the Eurobasketball 2015 host countries further to Ukraine withdrawal, Belgium validated its presence in the Euro for the third time in a row. To validate its presence in Eurobasketball 2015, Belgium needed a victory on group D qualifications 5th day occasion. Brought by Matt Lojeski (28 points), Belgian Lions produced their mission, 73-99 (score in the break 37-46).
Apart from lojeski, Axel Hervelle (11 points, assists 8), Wen Mukubu (14 points) and Lionel Bosco (10 points, 6 assists bounces and 9 assists) were the main actors of the 4th victory in Belgium group. Belgian Lions obtain their third qualification in the Eurobasketball after Lithuania in 2011 (11th of the tournament) and Slovenia in 2013 (9th of the tournament). The last day against Denmark on Wednesday is not thus more than a formality for the men of Eddy Casteels.
We remind that seven first teams of the playoffs as well as six better second teams are qualified for the final.