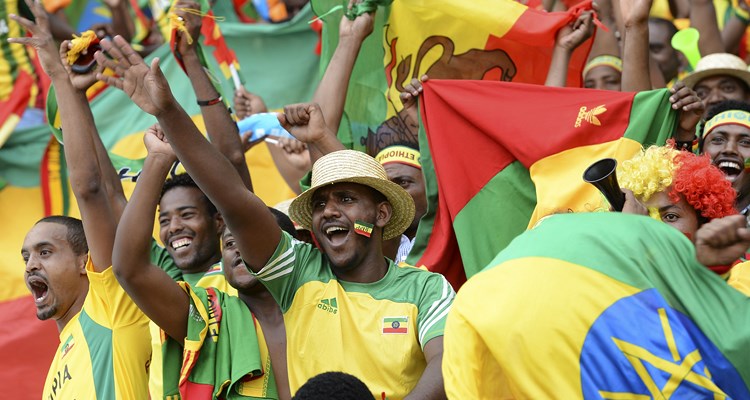 CAN 2017 is looking for an organizing country. This decision was made after the withdrawal of Libya because of sociopolitical instability existence in the country. CAF (African Confederacy of soccer) announced last Saturday the "opening of candidacies for the organization of Africa Nations Cup 2017 ".
After Algeria, it's the turn of Ethiopia to declare itself favorable to the competition organization. On a tweet, the president of federation indicated that his country was candidate.  "Ethiopia will be a candidate to CAN 2017 organization after Libya withdrawal. We ask for the support of all Ethiopians ", wrote Juneydi Basha.
All the 53 African countries have until next September 30th to apply. The appointment of the country host will be made during an Executive committee session in the year 2015. Cameroon is also interested in CAN 2017.