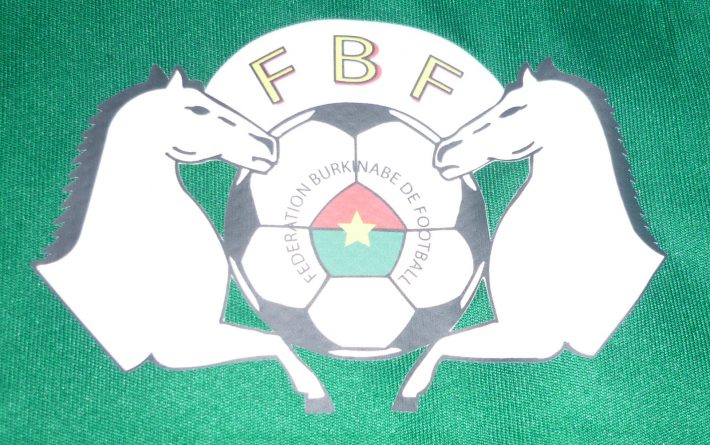 The successor of Sita Sangaré at the head of the Burkinabe Football Federation will be revealed on August, 20th. This is the date chosen by the institution during a meeting on Wednesday.

The meetings will take place in Bobo-Dioulasso, a date that responds to a request from the Ministry in charge of Sports. All sports federations will have to renew their boards between May, 27th and September, 30th 2020.

By the way, 4 candidates have declared themselves for the chair of the institution. Outgoing, Sita Sangaré cannot stand for a third term.

They list includes Amado Traoré, Lazare Banssé, Mory Sanou and Bertrand Kaboré.
Besides, members of the Regional Electoral Commissions will be trained on May, 22nd in Ouaga and May, 30th in Bobo. This is in view of the elections in districts and leagues from May, 27th to June, 21st 2020.