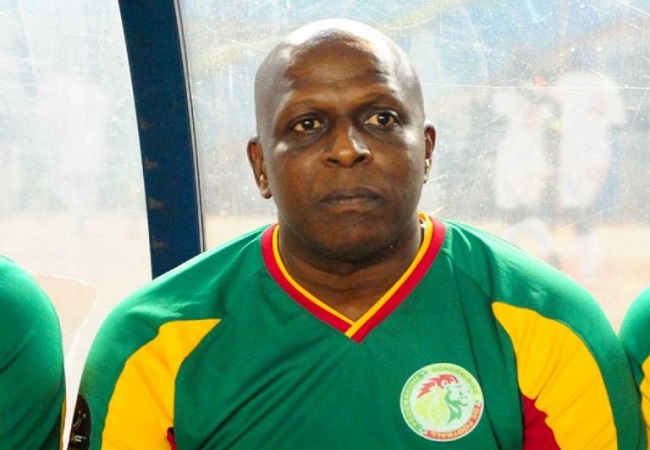 Things are not getting any better between Titi Camara and Bantama Sow, the Minister of Sports in Guinea. The former Syli star slammed the door of 2025 AFCON Organizing Committee.

"Listen, I decided to leave because I can no longer work in this climate with some poeple. As the AFCON is in the interest of the whole Guinean nation, I wish them good luck. Provided that we can organize it. That is my wish," explains Camara, relayed by Guineefoot.

This decision results from detoriation of relations between the former Liverpool player and the Minister of Sports few weeks ago. Recently, both men have been fighting each other following mediated statements. Because the local government took initiative to help the country's ancient glories.

This does not facilitate the already ill-conceived organization of 2025 AFCON in Guinea.