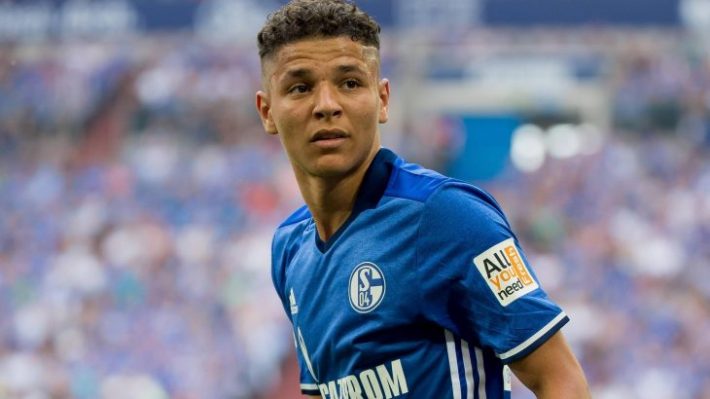 Morocco international Amine Harit should continue with Schalke 04 after three years with the Bundesliga side despite exit rumors.
The 23-year-old has opened up about his career as he is happy at Schalke.
"I'm about to have my fourth season at Schalke. To be honest, when I signed three years ago, it wasn't necessarily predictable that I would stay that long. But things turned out differently, and I'm very happy about it. I'm happy here, and all that matters to me is Schalke. Everything else is not in my power. Schalke has great confidence in me. I only extended my contract at the beginning of December until 2024. If I did not want to stay at Schalke as long as possible, I would not have extended my contract a year and a half before it expired. "
Note that Amine Harit is coming out of his most prolific season in pro. He has scored 7 goals in 28 league games.