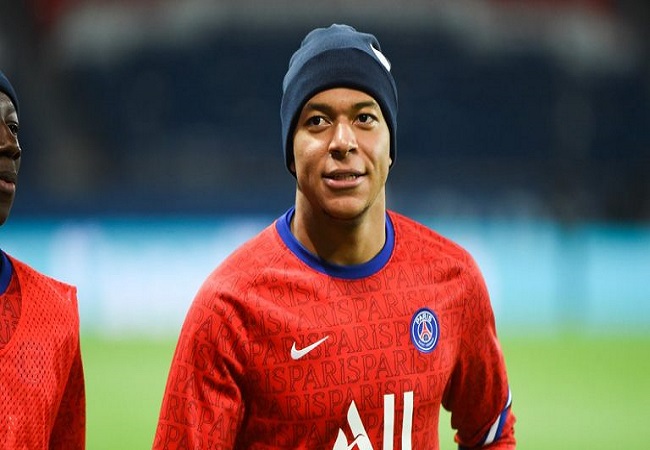 For the 50th anniversary of the Paris Saint-Germain, Kylian Mbappé was asked his eleven legend among the club's former players. And an African is in the squad of his choice. This African is the Algerian Mustapha Dahleb.
In the goals, the star of the Bleus, Bernard Lama. "This is the one that characterizes the most when we think of the club's former goalkeepers. For all he did for the club, it's rightful." Declared the young striker.
In defence, Brazil's Daniel Alves, Maxwell and Thiago Silva and Colombia's Mario Yepes.
In the midfield, Mbappe places Italian Thiago Motta, Frenchman Youri Djorkaeff, Brazilian Ronaldinho and Algerian Mustapha Dahleb.
The former Fennec had played at PSG for 10 years (1972-1984). He won two French Cups, 1983 and 1984. To date, Dahleb is the 3rd best scorer of the club with 98 goals in 310 games including 85 goals scored in Division. He is behind Cavani and Ibrahimovic. "He marked the history of the club." said Mbappé. Finally in attack, there stand Swedish Zlatan Ibrahimovic and Portuguese Pedro Miguel Pauleta.